Bairstow had feared the worst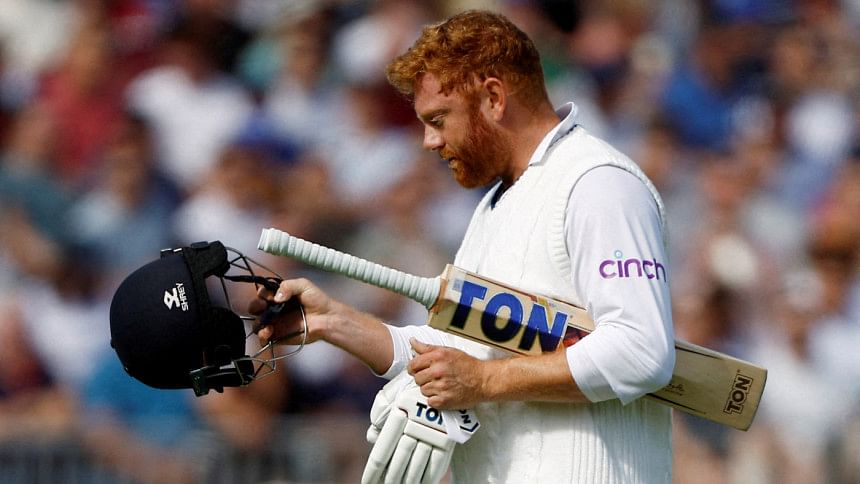 England wicketkeeper-batter Jonny Bairstow had feared that he would not be able to walk again after a freak leg injury while playing golf in September last year kept him out of the T20 World Cup in Australia.  
"You wonder whether or not you'll be able to walk again, jog again, run again, play cricket again. Absolutely, those things do go through your mind," he was quoted as saying by ESPNcricinfo. 
Bairstow, however, returned to the England Test squad for the Ashes warm-up against Ireland, who recently lost a three-match ODI series by 2-0 against Bangladesh in England.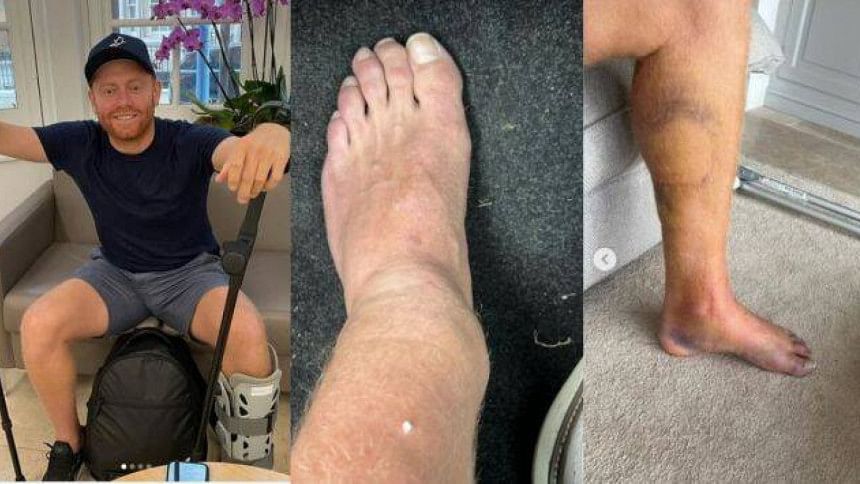 Fellow stumper-batter Ben Foakes was dropped to accommodate Bairstow, who scored six centuries in 2022 before injury. 
In Bairstow's absence, Foakes established himself as first choice behind the stumps under coach Brendon McCullum and captain Ben Stokes during the team's streak of 10 victories in 12 Tests.
"I've been in that same position previously around getting dropped so I've got a huge amount of sympathy for Ben (Foakes) and for anyone really who gets dropped," Bairstow, who last kept wicket for England in a Test in 2021, told the BBC on Wednesday.
Former England captain Michael Atherton supported the England board's decision to pick Bairstow over Foakes.
"My own view is that Bairstow is more likely to help England win a match with bat than lose it with gloves. He would be my choice," Atherton wrote in his column for The Times newspaper.
"It is not hard to imagine the destruction he might cause, coming in at number seven against an old ball and a tiring attack."
England will face Ireland at Lord's on June 1 before the five-test Ashes series against Australia begins at Edgbaston on June 16.