Agarkar named India's new chairman of selectors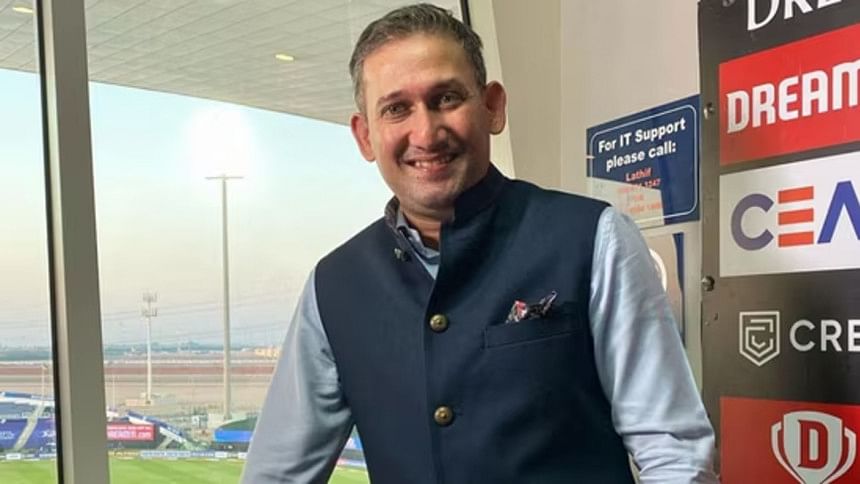 Former India fast bowler Ajit Agarkar has been appointed chairman of India's selection committee, the country's cricket board (BCCI) said on Tuesday.
The senior selection committee, led by Chetan Sharma, had initially been sacked in November after India were knocked out of the Twenty20 World Cup in the semi-finals in Australia.
Sharma was reappointed earlier this year but resigned in February following a sting operation where he made allegations such as players taking injections to recover faster from injuries and playing even though they were not match-fit.
Agarkar was recently a coach with Indian Premier League side Delhi Capitals but parted ways after this year's tournament.
"The Cricket Advisory Committee (CAC) ... interviewed applicants for the position of one selector in the Men's Selection Committee," the BCCI said in a statement.
"The three-member CAC has unanimously recommended Mr Ajit Agarkar for the said position."
Agarkar, who joins Shiv Sundar Das, Subroto Banerjee, Salil Ankola and Sridharan Sharath on the selection committee, was made chairperson based on seniority which considers the total number of test matches played.
The 45-year-old played 26 tests for India, 191 one-day internationals and four T20 matches, taking a total of 349 wickets across all formats.