New Zealand 'unsafe for black cricketers'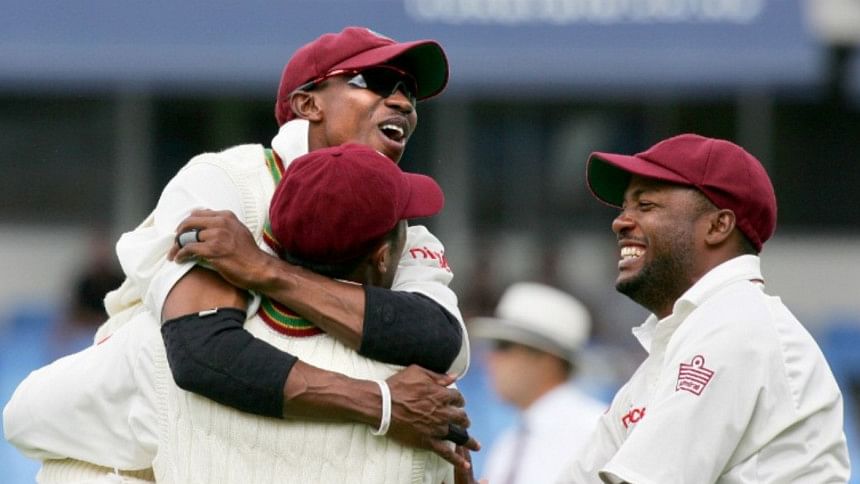 Franklyn Rose, former West Indies fast bowler, has claimed that New Zealand is not safe for international cricketers "especially if they are black".
The 44-year-old, who was the subject of a sex assault complaint, told Television New Zealand on Saturday (June 11) he was racially stereotyped by police.
The sex assault investigation was eventually dropped with no charges laid and the West Indian was deported in April for overstaying his visa, having spent his final weeks in prison.
Rose, who played 19 Test matches for the West Indies between 1997-2000, had been in New Zealand since 2011 on a work visa to play and coach in Auckland.
"You cannot invite someone to your country to play and coach cricket, then throw him in jail for no reason, then kick him out of your country," he said. "What have I done to be locked in a prison cell for seven weeks? I felt so terrified and nervous when I realised I was living with and amongst serial killers, rapists and drug dealers."
Rose said he has written to the International Cricket Council stating "New Zealand is not a safe place for international cricketers, especially if they are black". He said he would have left New Zealand earlier had he not ended up in hospital after being assaulted in November 2012.
While in hospitalrecovering from his wounds, Rose developed a blood clot in his lungs which prevented him from flying, he said, saying this was the reason he remained in the country for as long as he did.
Police superintendent Bill Searle said police "strongly refute" Rose's claim that the assault was not investigated properly, and that the investigating officer "racially stereotyped" him.
"A full and thorough investigation was carried out into Franklyn Rose's reported assault," Searle said. "Mr. Rose's version of events was not able to be corroborated. Mr. Rose was advised of the outcome of his case and thanked the investigating officer."
Searle said Rose never complained to the police about his treatment and he later "extended an invitation to the investigating officer to bring other members of police to attend a promotional event at a bar".
Searle said now Rose had made the sex assault complaint public, he could confirm the cricketer "was the subject of a police investigation earlier this year, in relation to sexual assault".
"No charges were laid. However in early April, officers from the NZ police assisted with Franklyn Rose's deportation back to Jamaica."