More bowlers brought in for assessment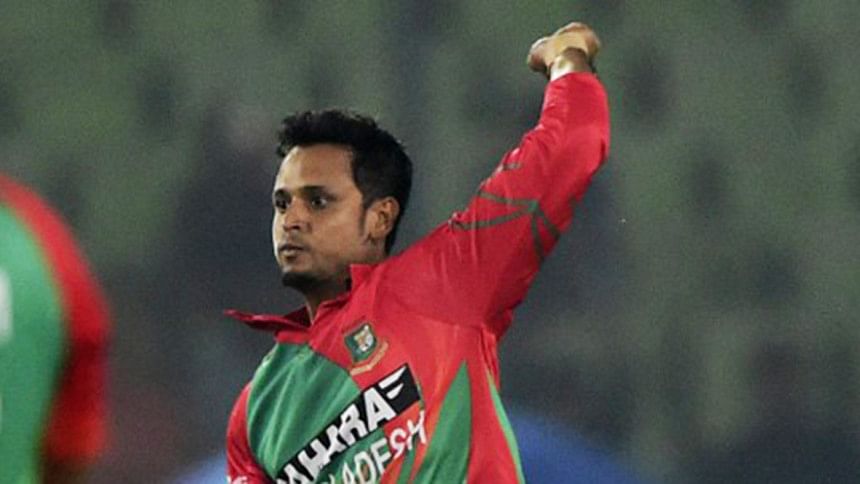 The bowling review committee of Bangladesh Cricket Board (BCB) has decided to bring more bowlers with suspect actions under their scanner.
"We are now working with 10 bowlers [with suspect actions] but we have decided to bring a few more bowlers who were reported during the 2014-15 season First Division Cricket League because we want to go deep into this problem," said review committee chairman Jalal Yunus yesterday.
"Nearly 39 bowlers were reported during the 2014-15 season in the First Division League where some were reported even five to six times and we have decided to include those bowlers. When a bowler was reported for six times his problem is chronic. We want to examine them and we will give them a timeline to rectify their actions before taking part in any competition under BCB," he added.
He however said that there was good news as young spinner Sanjit Saha's action now looks okay. Sanjit had been banned from bowling after the International Cricket Council found his action to be illegal during the ICC Under-19 World Cup early this year.