Manohar quits as ICC boss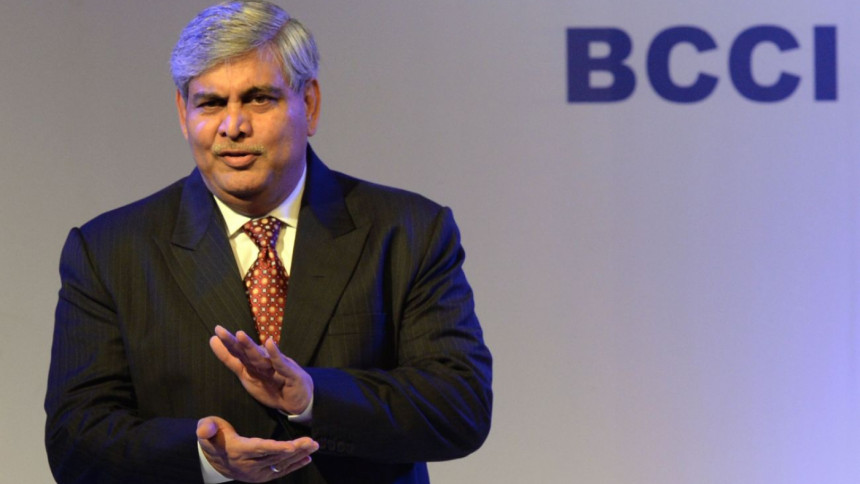 India's Shashank Manohar resigned Wednesday as chairman of the International Cricket Council after a fallout with his own board over efforts to reform the game's world governing body.
Manohar took over last year as the first independent ICC chairman for a two-year term and had been trying to bring in changes to the ICC's governance designed to reduce the power of cricket's most powerful nations -- India, Australia and England.
But the organisation now faces a fresh bout of turmoil after the divisions between the powerful Indian board and most of the rest of the game erupted into the open.
"The ICC has confirmed it has received an email from Chairman Shashank Manohar tendering his resignation," the organisation said in a brief statement after news of the resignation had been leaked.