Kohli-Anushka set to tie the knot next week?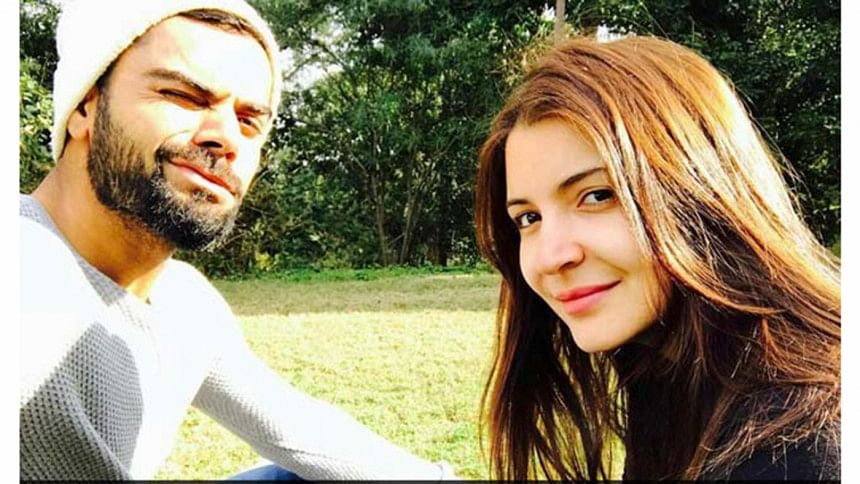 Rumours of a December wedding between India captain Virat Kohli and his girlfriend Anushka Sharma gained momentum after India's Test series with Sri Lanka.
Kohli has asked for rest after the Test series against Sri Lanka and suggested that he needs a break from international cricket. However, if Indian media reports are to be believed, Kohli will use his down time to tie the knot with Bollywood actress Anushka Sharma, whom he has been dating for a while.
"Definitely I do need a rest, why don't I?" said Kohli, who has played seven Tests, 26 one-day internationals and 10 Twenty20 matches in 2017, more than any other Indian.
"I'm not a robot, you can slice my skin and check if I still bleed," he said.
Media reports suggested that there is going to be an Italian wedding and tentative dates are going to be 9, 10 and 11 December.
Anushka's spokesperson however poured water on the fire by saying that the rumours were untrue.
"There is absolutely no truth to it (rumours of marriage)."
So is there going to be December wedding? The couple had performed in an adorable TVC ad where they were seen making wedding vows. The couple are pretty public regarding their relationship and for now it is 'wait and see' for the media.