Imrul leaving for SL today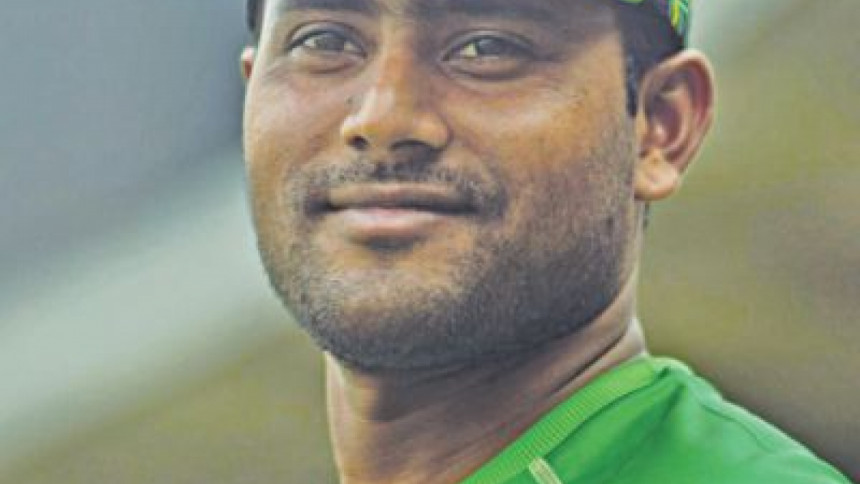 Bangladesh opener Imrul Kayes will leave for Sri Lanka today afternoon to join the national team in Colombo.
Imrul was not picked for the first Test since the team management was unsure whether he had recovered completely from an injury to his thigh muscle, which he had picked up in the New Zealand series and injured again in the one-off Test against India.
He was asked to prove his fitness in the Bangladesh Cricket League (BCL), where Imrul played three games and also scored a century.
The main aspect that the selectors wanted to observe was whether Imrul was fit enough to field more than 100 overs, and he did so during the BCL.
Speaking to The Daily Star Imrul said that he was happy to finally be joining the national team.
"I feel good, but I will feel better if I get a chance to play in the second Test," said Imrul.
However, with Soumya Sarkar having scored fifties in both innings of the first Test, it is unlikely for the left-hander to get an opportunity in the second Test.