'I can hit a six with a toothpick'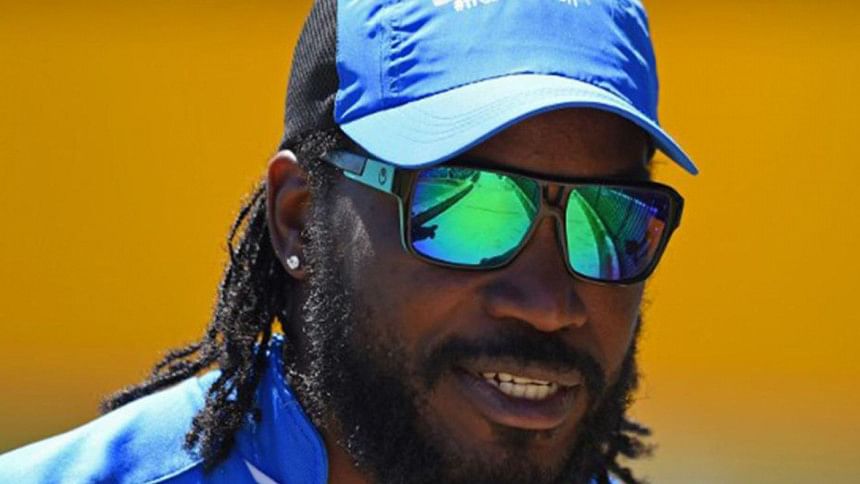 In an interview with Hindustan Times yesterday, West Indian batsman Chris Gayle showed a softer side to his party-hardened personality as he spoke about his daughter, but also seemed much more his usual self when addressing the recent proposal to limit bat sizes.
When asked why he had opted to sit out of this year's Big Bash League, Gayle responded: "This is my daughter Blush's first Christmas. I never got a chance to be home on Christmas or New Year. I want to make this one count. It is hard to leave her after spending some time. I will hug her and play around."
When his attention was drawn to the possible regulation of bat sizes, Gayle shrugged it off, saying he could hit sixes with a fork.
"It doesn't matter. Give me a toothpick, a knife or a fork, I will still hit sixes. Size doesn't matter. Trust me it is all about the weapon. They can cut down my size, but they can't cut down my sixes."
Finally, he was asked who the 'king' of Jamaica was between Bolt and himself.
"I am the king, the universal boss. Bolt is a legend, he is the fastest man in the world. We are kings in our own rights," was the reply.