Cricket scrapped from Asian Games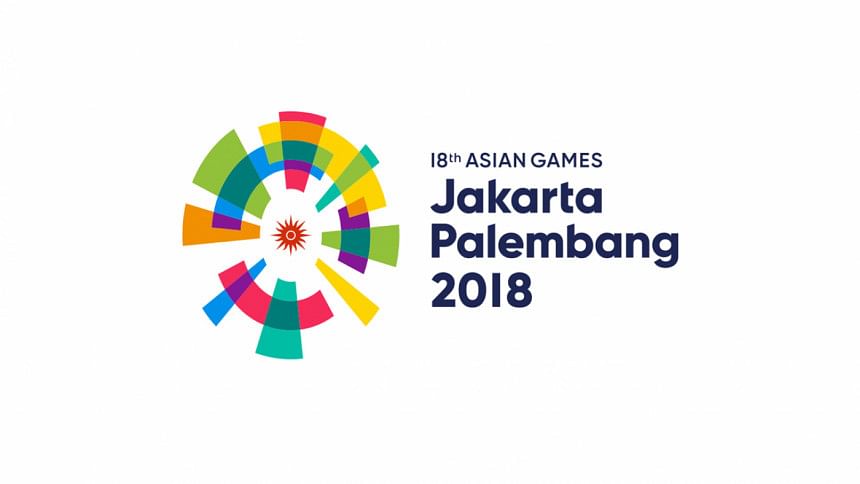 It seems cricket, Bangladesh's second most successful discipline in the Asian Games, has been scrapped from the roster for the upcoming edition scheduled to be held in Indonesia next year.
Bangladesh have so far won a gold medal, two silver medals and a bronze medal in cricket in the last two editions since cricket's introduction into the regional sporting extravaganza in 2010. In the 2010 edition in Guangzhou, Bangladesh men's team won the gold medal -- Bangladesh's only gold so far in Asian Games -- while the women's team won the silver medal. Even though the men's team could only manage a bronze in 2014 in Incheon, the women's team held on to their silver medal.
However, according to an Olympic Committee of Asia (OCA) circular, cricket will not be part of the 2018 roster as the OCA looks to cut costs by reducing the number of sports, disciplines and events. The circular reads:
"As you are aware, the OCA has been discussing with the Indonesia Asian Games Organising Committee (INASGOC) to reduce the sports programme of the 18th Asian Games to make it more cost effective," writes director general Hisain Al Musallam. "As per the agreement reached with INASGOC, the sports programme has now been reduced to 39 sports, 53 disciplines and 426 events."
The website also provided a list of all the disciplines and corresponding events to take place in the games, which will take place in Jakarta and Palembang from August 18 to September 2 next year, with no mention of cricket.
Meanwhile, Bangladesh Olympic Association's (BOA) director general Brigadier General Fakhruddin Haider confirmed that they have received a letter from OCA in this regard. "We received a letter on April 20, which said that cricket, among a few sports, will be scrapped from the upcoming edition, while bridge will be added as a new sport."
BOA's deputy general secretary Ashiqur Rahman Miku said they will sit with different federations regarding the Asian Games and discuss this issue at that time. However, a Bangladesh Cricket Board spokesman, when contacted last night, said they have not received any official information regarding cricket's exclusion from the Asian Games.
International Cricket Council's (ICC) chief executive David Richardson, meanwhile, claimed that the decision to scrap cricket has not yet been finalised and that the ICC might take up the issue with Asian Games organisers after discussing the issue at its development committee meeting next week.