Cricket: No racial quotas for Proteas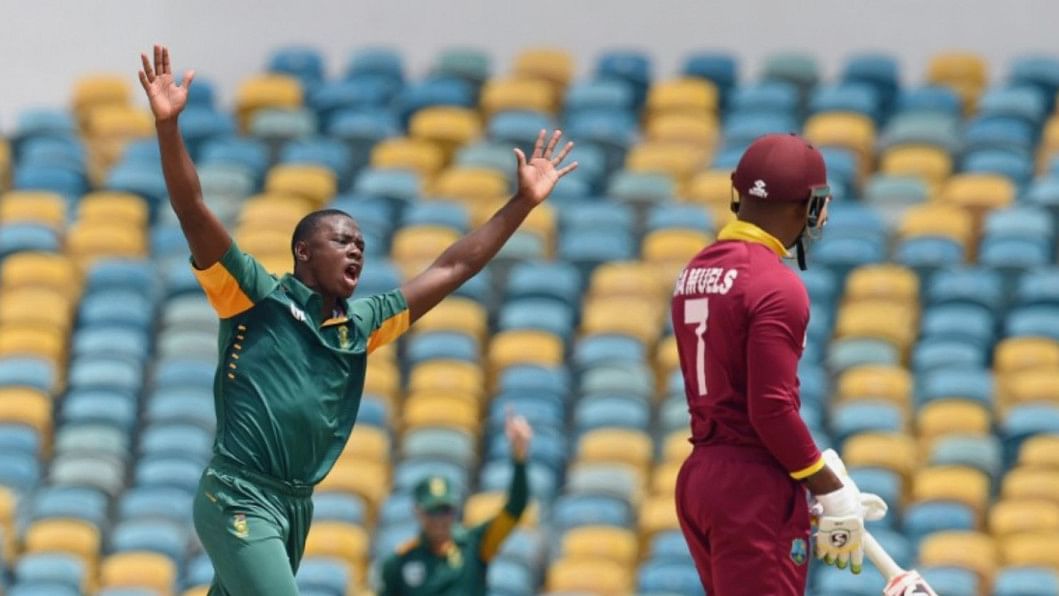 South Africa will not be using any racial quotas to pick the team to face New Zealand in the first test later this week despite promising to formally introduce them to a bid to speed up transformation.
Coach Russell Domingo said players would be selected on merit only for the first test in Durban, which starts on Friday.
"We will continue to do what we've always done and that is pick our best eleven players. We are fortunate that it hasn't been an issue for this particular team," Domingo told reporters.
His comments came three weeks after Cricket South Africa (CSA), which has been criticised by the government over the issue, said it would set a minimum number of black players to be selected in all their national teams.
CSA president Chris Nenzani announced these "targets" would be calculated over a year after it had been determined what was realistic and sustainable.
"There has been nothing officially recommended to me at the moment," added Domingo as South Africa began preparations for a two-match series, their first test cricket since losing to England at home at the start of the year.
CSA have already introduced quotas for the country's domestic franchise competitions where teams must field at least six players of colour, including three black African players.
South Africa's sports minister Fikile Mbalula has been critical of what he says is the slow rate of transformation in the country's major sports, apart from football.
The country has seen greater participation among black players across most sports at junior level despite the challenge of providing adequate school facilities in poorer districts.
But Mbalula wants to see this reflected quicker at national team level and in April slammed the federations from rugby, cricket, netball and athletics for failing to meet what he says were agreed targets on transformation.
He banned them from bidding for or hosting international events like World Cups until they met their targets, with a review of this decision scheduled for next April.
South Africa's 15-man squad for the tests against New Zealand has seven players of colour but just two black Africans in Temba Bavuma and Kagiso Rabada.