Clarke, Amla might feature for World XI, says PCB chairman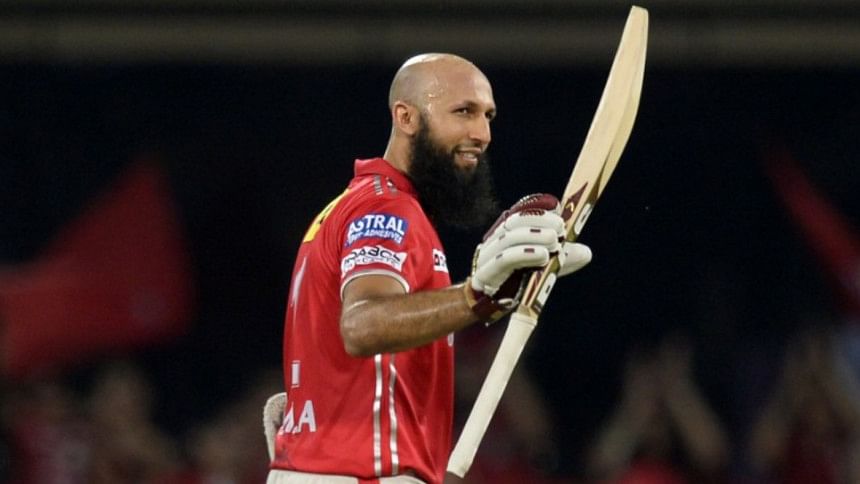 Former Australia captain Michael Clarke and Proteas batting superstar Hashim Amla are among the names who could feature in a World XI side set to visit Pakistan in September.
The proposal involves a three-match T20 series betweena World XI team and the Pakistan national team. Pakistanc Cricket Board (PCB) are still waiting for the official security clearance from Punjab government.
PCB chairman Shahryar Khan told Pakistan television that Zimbabwe's Andy Flower would be the coach of the touring side.
He also added that he had "heard that Hashim Amla, Michael Clarke, along with New Zealander Luke Ronchi and Australian Tim Paine, are going to be part of the team".
"I have spoken to (the government) but I'm waiting for a final word," said Khan, "which I am hopeful to receiving in time so that we can make all (required) arrangements for the tour."
Zimbabwe were the last cricket team to tour Pakistan in 2015, after a break of more than eight years as teams stayed away from touring the country following gunmen attack on Sri Lanka team bus.
Clarke and Amla would significant acquisitions in order to draw the international teams to Pakistan once more. Cricket Australia however says that following the initial publication of this story on cricket.com.au, Clarke said on Twitter that the prospect was "news to me".
Head of the ICC's Pakistan task team Giles Clarke conceived of the idea of a World XI tour after the successful staging of the Pakistan Super League final, Cricket Australia report says.