CA draws ire over pregnancy clause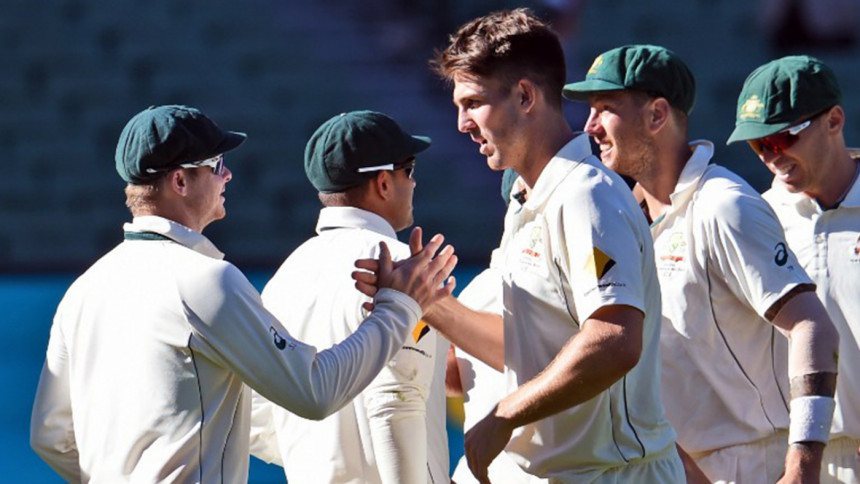 Australia's Fair Work Ombudsman is investigating Cricket Australia's (CA's) controversial pregnancy clause in contracts offered to elite women players.
CA has been under fire over the clause which required women to declare whether they were pregnant before signing contracts.
The clause said: "The Player warrants that, to the best of her knowledge, she is not pregnant as at the date of signing this Contract and undertakes that upon becoming aware that she is pregnant, she will notify the details of the pregnancy (in writing, where practicable) to the CA medical officer (or other appropriate representative of CA or other person designated by CA) as soon as reasonably practicable."
The clause has been slammed by women's groups as discriminatory after being brought to light during pay negotiations between the board and the players' association.
CA initially defended the clause as being out of concern for women's health and safety.
But CA changed its position on Saturday, announcing it would review its policies and contracts that applied to "pregnancy, maternity leave and carer support" after it was contacted by the labour watchdog on Friday.
Still, Sutherland blamed the players' association for raising the issue.
"We are extremely disappointed that this issue has been raised by the ACA (Australian Cricketers Association)," he said.