BCCI threatens to pull out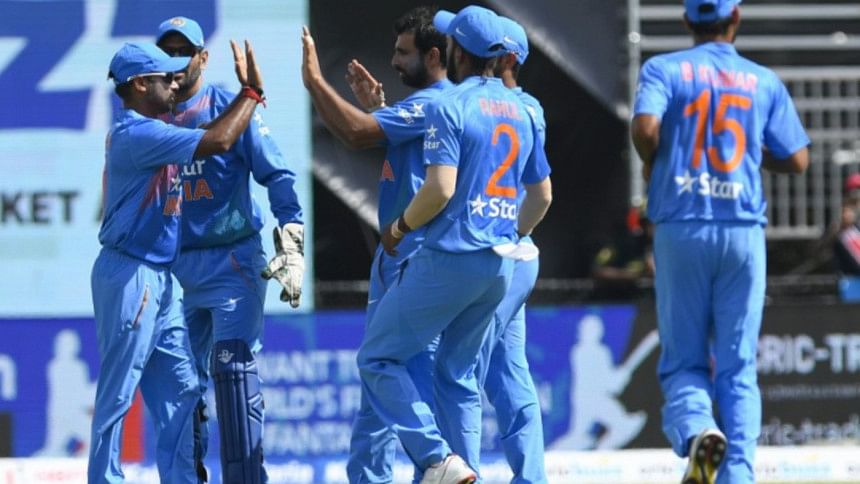 Following its exclusion from the ICC's financial committee, the Board of Control for Cricket in India (BCCI) has threatened to pull out of the 2017 Champions Trophy, reports suggest.
The BCCI has been angered by the ICC's stance on various issues and this slight at the ICC meeting in Duabi has apparently forced the BCCI's hand.
BCCI secretary Ajay Shirke termed the move 'humiliating'.
"These committees -- finance, commerce and chief executive -- are where all the important decisions are taken. India not having representative is a humiliation.
"We will tell the ICC, 'either you amend this or we will do what we have to protect India's cricket interests. It could be anything. We may even not play the Champions Trophy. Better sense may prevail, but there are options," Shirke was quoted as saying by the Indian Express.