BCCI picks Bharat Arun as bowling coach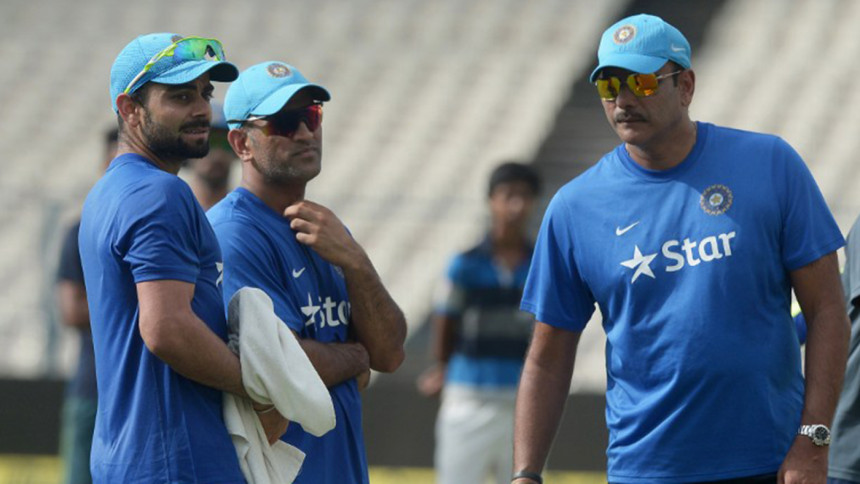 The BCCI confirms that Bharat Arun has been included as support stuff in the Indian cricket team, ahead of their tour of Sri Lanka on July 26.
The Statesman reports that the decision was taken by Committee of Admisnstrators (COA) in consultation with new head coach Ravi Shastri.
Sanjay Bangar will be the assistant coach, while Arun was appointed as the bowling coach. R Sridhar will remain the fielding coach till the 2019 World Cup. The BCCI has hired all three coaches and Shastri on a two-year contract.
The Cricket Advisory Committee (CAC) members Sachin Tendulkar, Saurav Ganguly and VVS Laxman had suggested the names of Rahul Dravid and Zaheer Khan to help in batting and bowling departments.
According to India Today, Shastri spoke to both Dravid and Zaheer a few days back and welcomed their contributions to the Indian team.
"I have spoken to both the individuals as good as three or four days ago. They are two fantastic cricketers and their inputs will be invaluable, they will be on board once they have spoken with the authorities concerned," Shastri said at a press conference.