BCB chief selector Faruque may resign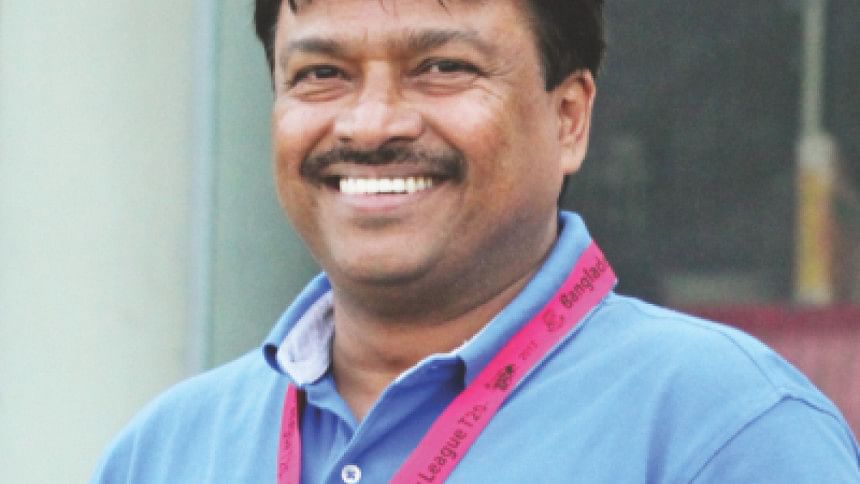 Bangladesh Cricket Board's (BCB) chief selector Faruque Ahmed has said that he may resign if the new national selection policy, which may lead to at least seven members—as opposed to three—in the selection committee, is passed by the BCB in its board meeting next week.
Speaking to The Daily Star he said: "I think if this recommendation is passed it will bring to an end a good system of selection that we have been following for a long time. If this new system is adapted by the board, I won't stay."
The working committee of the BCB proposed a complete revamp of the national selection panel after a meeting yesterday.
As per the recommendation, the new selection panel will consist of four selectors, the national team's head coach and manager, apart from the chairman of the cricket operations committee.
The decision on whether this proposal is to be adopted will be taken at BCB's next board meeting, due to take place within a week.
Earlier, Bangladesh bowling coach Heath Streak had resigned from his role yesterday. The Zimbabwean is currently coaching the Gujarat Lions in the Indian Premier League.