England settling in nicely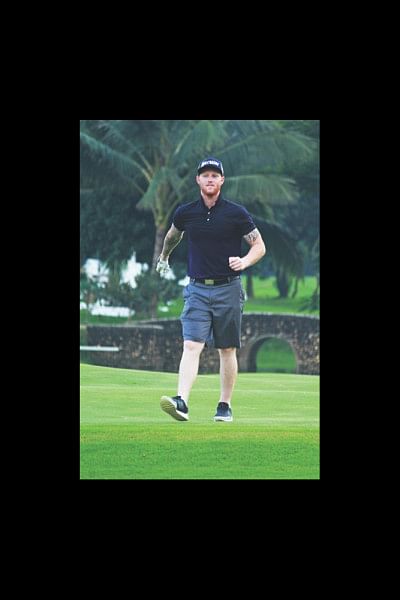 While Bangladesh's national team battled it out against the Afghans during their must-win encounter at Mirpur yesterday, England's national team enjoyed their rest day at the team hotel in the capital.
As per their schedule they are expected to begin training from today and yesterday was about settling down and resting following a long journey.
After two days of training, they will play their first practice match at the Khan Shaheb Osman Ali Stadium on October 4, which will be followed by the first ODI on October 7.
Upon their arrival, team director Andrew Strauss spoke to a reporter from The Telegraph yesterday and said that the team were happy with the security arrangements.
 "We are really happy to be here. We feel very comfortable and satisfied with the security," said Strauss. "It was a long journey to get here physically and metaphorically. The players had concerns over security but Reg Dickason (security officer) has done a fantastic job allaying those concerns.
"It was great to see the guys in a positive frame of mind when they met up at the airport. Once you have made that decision it becomes a lot easier mentally and now the guys are thinking about the tough cricket they are going to have to play over the next month.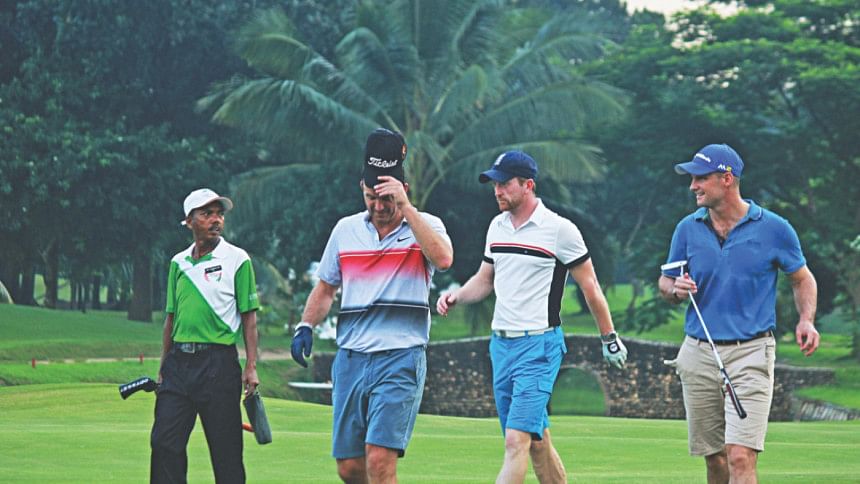 "Bangladesh have come a long way in terms of their level of performance. They have beaten us a couple of times, including when I was captain, and they are getting increasingly more competitive every year and every series they play. In their home conditions they are going to be a very tough assignment for us," he added.