Australia briefed on Zika virus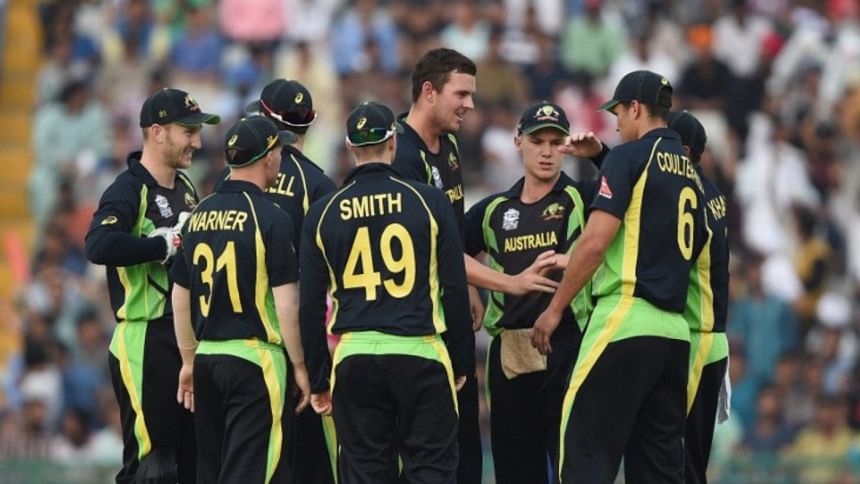 Australia captain Steven Smith and his team have been warned about risks associated with the Zika virus ahead of their tour of the West Indies next month.
Australia will play West Indies and South Africa in a triangular one-day international tournament in St Kitts & Nevis, Barbados and Guyana from June 5.
A handful of cases of Zika - a mosquito-borne virus known to cause the birth defect microcephaly - have been recorded in Guyana, on South America's north coast.
Cricket Australia chief medical officer John Orchard said the players had been briefed on how to avoid being bitten by mosquitoes and reminded of "safe-sex practices".
Zika is spread primarily by mosquitoes but can also be transmitted sexually, prompting the Australian Olympic Committee to provide 'Zika-proof' condoms to athletes heading to the Rio de Janeiro Games in August.
Read: Extra-strong condoms for Aussie Olympic team
An outbreak of the disease in Puerto Rico caused two Major League Baseball games to be relocated from the Caribbean island to Miami later this month.
Preparations for the Rio Olympics have been overshadowed by a major Zika outbreak in Brazil, prompting some athletes to elect to skip the Games.