Chris Gayle to launch book on his love for cricket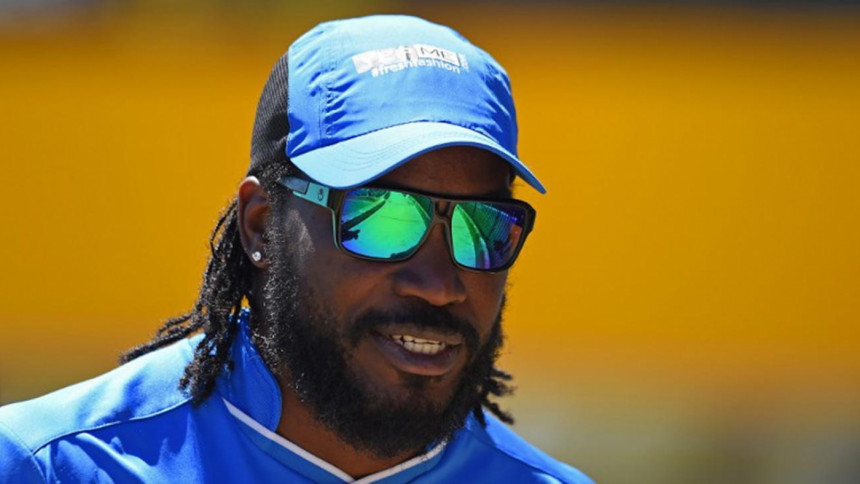 A formidable giant on the field and a humble personality out of it, West Indies batting sensation Chris Gayle is writing a book on his love for cricket.
The new book titled "Six Machine: I Don't Like Cricket …I Love It" is expected to hit the book stores on June 2 this year, reports our New Delhi correspondent.
His book will give fans an insight into his origin as a skinny and shy back street boy from a tin-roofed shack in Kingston, capital of Jamaica, stealing empty bottles to buy food.
"I'm really excited about releasing my first book. I hope it can reach far and wide, through cricket and beyond, for there are stories to tell and secrets I've waited a long time to share. Being me is fun. I don't believe in boring. And Six Machine is me, in every way," said Gayle. 
The book, to be published by Penguin Random House, will be written with Tom Fordyce, chief BBC sports writer, said a note from the publisher.