6ixty on the block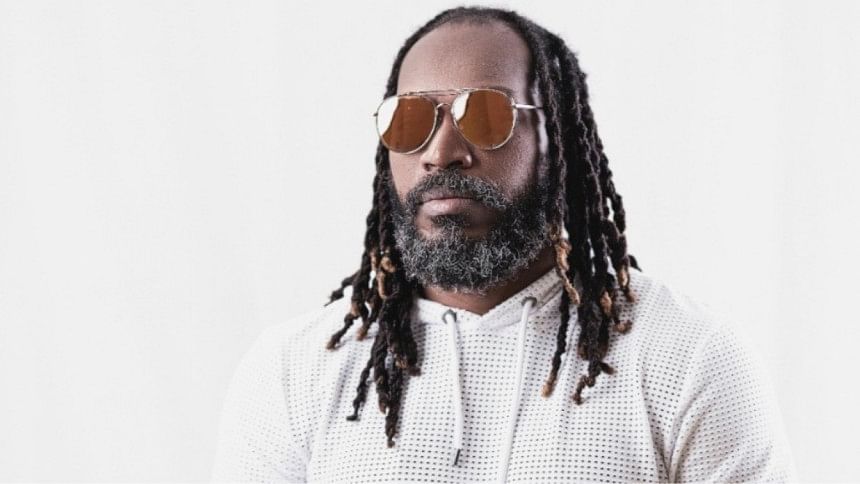 Cricket West Indies (CWI) on Wednesday announced a new variant of limited-over cricket -- called the 6ixty -- which will be part of their domestic competition from August.
Six men's teams and three women's teams are set to compete in this new form of T10 tournament, which will feature innovative rules and conditions designed to "bring fans closer to the game".
Innovations involve six wickets for all out rather than the usual 10 and the chance to unlock an extra Powerplay over by hitting two sixes in the first two overs.
Also, this version involves the fans deciding the timing of a "Mystery Free Hit" delivery where a batter would remain not out.
Chris Gayle is an ambassador for the 6ixty and the West Indies batting great said:
"It's powerful, it's fast, it's my type of cricket."