Chiller condemns Russia cheats' meet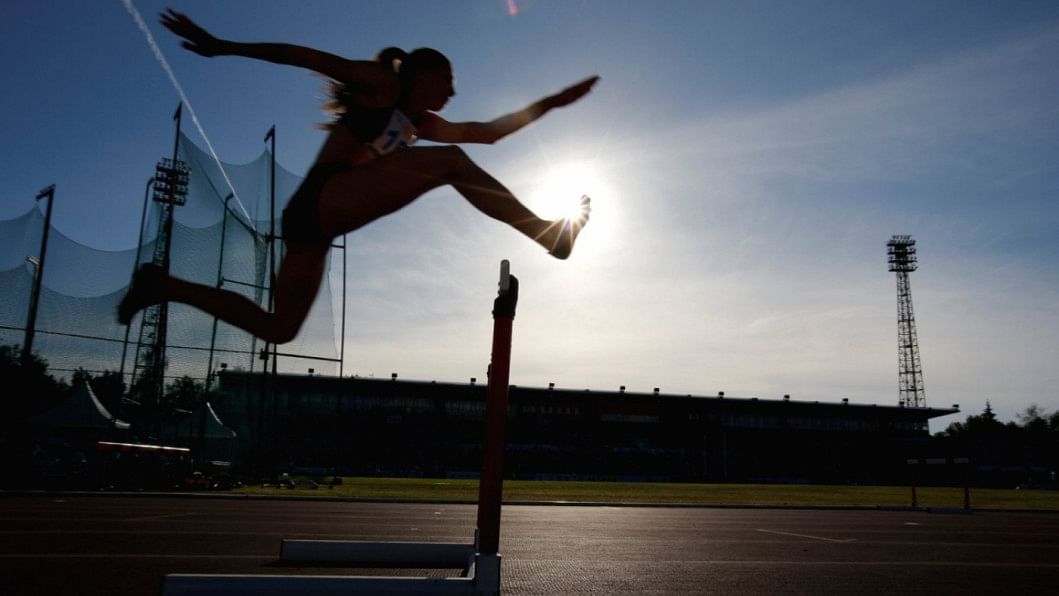 Australia's Olympic delegation head Kitty Chiller has questioned Russia's determination to eliminate drug cheats after it was announced that the country would host an alternative event for banned track and field athletes in Moscow.
On Wednesday, the International Association of Athletics Federation (IAAF) upheld the ban on 67 Russian track and field athletes for systematic state-sponsored doping, ending any hopes they had of competing at next month's Rio Games.
The Moscow tournament, which was announced by Russian state news agency TASS, will feature banned athletes including Olympic high jump champion Ivan Ukhov and world 110 metres hurdles champion Sergey Shubenkov.
"On one hand Russia is saying they want to change their system and the culture of doping in their country," Chiller told reporters on Thursday.
"And yet to organise an event for those cheats and for those dopers I think is completely the wrong message."
The Australian gymnastics team are awaiting a decision by the international federation (FIG) on Russian athletes to see if they will replace them, while the women's eight rowing crew has been handed a berth in place of a banned Russian team.
Chiller, however, feels Australian athletes should avoid getting distracted by the Russian doping situation when they are in Rio.
"I'll be encouraging all our team members in all our sports to focus on their own performance. The (Russian) decision has been made, there is nothing we can do about it," Chiller added.
"The hurdles that those Russian athletes who have been cleared to compete, the hurdles that they had to jump to be here are very strict and very high.
"We need to accept that process, it was a strict, it was a fair process, and get on with it. Focus on our own lane, on our performance and focus on our own best result that we can possibly do."