Women win, men draw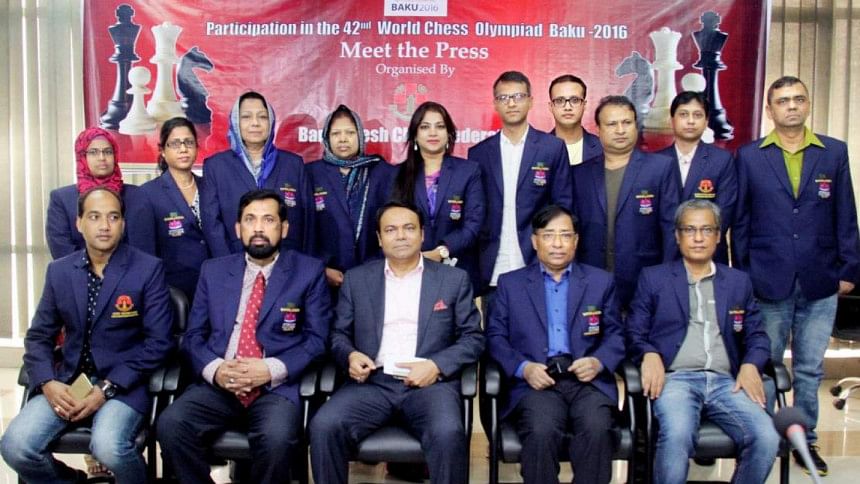 Bangladesh men's chess team drew against United Arab Emirates by 2-2 points in the sixth round of the 42nd Chess Olympiad in Baku, Azerbaijan on Thursday. The result means the men's team, who were scheduled to play against 24th seed Serbia on Friday night, were in 52nd position.
GM Enamul Hossain Razib and GM Abdullah Al Rakib lost their boards while GM Ziaur Rahman and GM Niaz Murshed won their boards in the sixth round. Niaz, the first Grandmaster of South Asia, has been the best performer for Bangladesh so far, earning 4.5 points from the five games he has played.
The women's team, however, won by 4-0 points against Morocco, after having lost in consecutive rounds. The women's team, who were in 66th position after sixth round, were scheduled to play against Jordan on Friday night.