Bid team VC denies knowledge of 'bribe'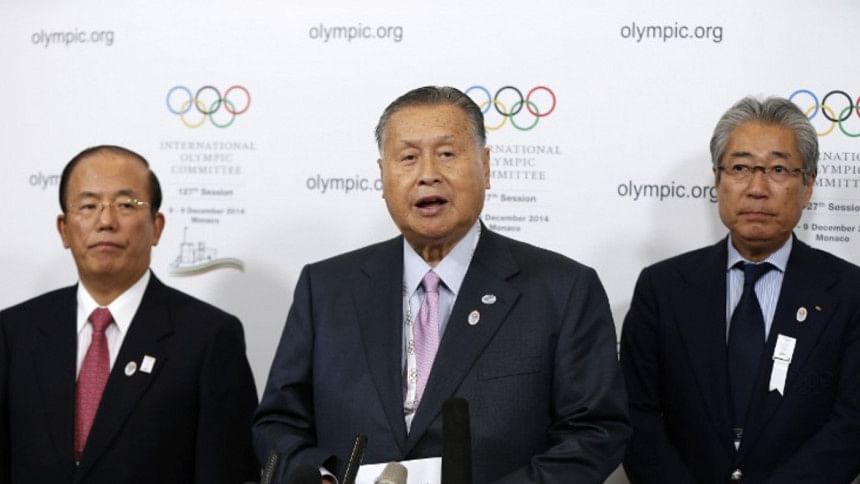 A top official of Tokyo's successful bid to host the 2020 Olympics said on Thursday he knew nothing about a 2 million dollar payment to a Singaporean consulting firm under investigation over alleged bribery suspicions.
In an interview with Kyodo News, Masato Mizuno, who was vice president of the bid team, said he was tasked with interviewing other consulting companies and drawing up contracts but said he had no knowledge of one with the Black Tidings consultancy company, or even its existence.
"I was not involved with that contract," he said. "This is the first time for me to have any knowledge of it."
Japanese officials, while acknowledging the money was paid by the now disbanded bid committee, have denied wrongdoing and stress that it was for consulting services.
The comments came a day after the Japanese Olympic Committee announced its own probe of the payments.
Mizuno also made similar comments to private broadcaster Fuji Television network Thursday, saying he "has never met" with nor even known Ian Tan Tong Han, the consultant who headed Black Tidings.
Separately, Nobumoto Higuchi, another bid committee official, told Fuji Television that his team "did not interview" the consultant, but that he and Tsunekazu Takeda, the JOC president who led the bidding team, approved the payments decision.