Beckham backs Giggs for Man Utd manager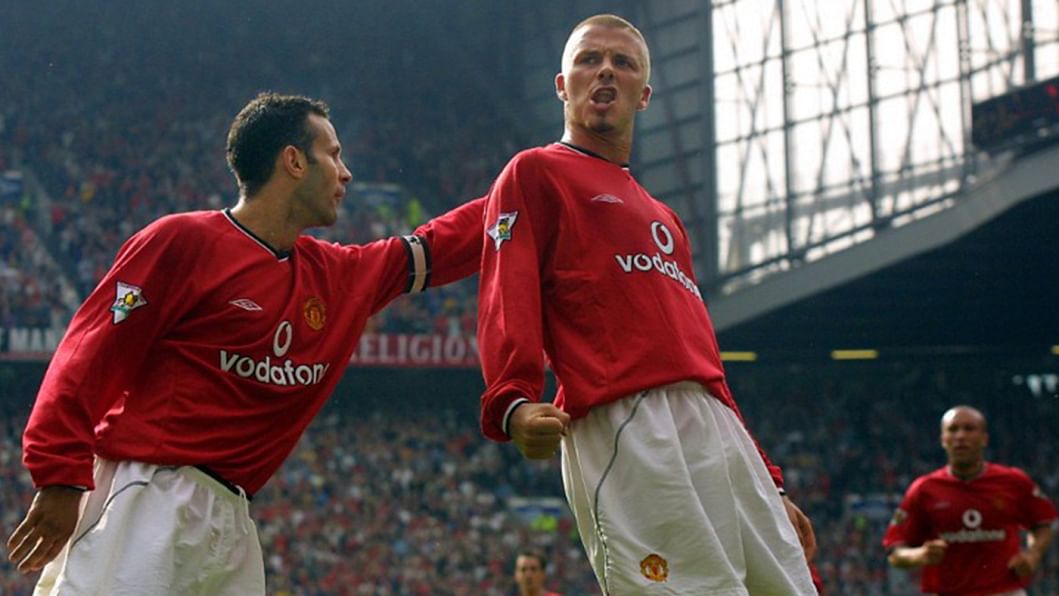 David Beckham has backed Ryan Giggs to be a big success as Manchester United manager in the future.

Giggs is currently assistant manager to incumbent United boss Louis van Gaal, but after a short stint in caretaker charge in 2014 he has been earmarked by many observers – including the Dutchman himself – as a potential successor to Van Gaal.

And Beckham, speaking at Old Trafford to promote the forthcoming Unicef Match for Children, insists his former team-mate has everything necessary to become a successful manager for the club.

"He has this streak running through him that you see in top managers," Beckham told reporters. "He's so determined, and when you have a person like that at a club like this, who is from this part of the world and has the club running through him… that means so much to the fans.

"Whether it's not for the next five years or ten years, it would be amazing to have him."

The former England captain played 394 times for United, scoring 85 goals, and he insists that he remains a fan of the club to this day.

"As a Manchester United player and a fan for so many years, it doesn't matter who is playing, or how they are playing or where they are in the league, you come and watch them," he added.
"People know that if you're from Manchester, or from the north, you come and support this team."

"To see some of the young players we have coming through this team, to see what the manager's doing and having Giggsy on the line, it's exciting. It was a tough result [against Arsenal] on Sunday, but these things happen."

Beckham returns to the Old Trafford turf on November 14 when he will captain a Great Britain and Ireland XI managed by Sir Alex Ferguson against a Rest of the World selection in aid of Unicef.