Tamim's injury a concern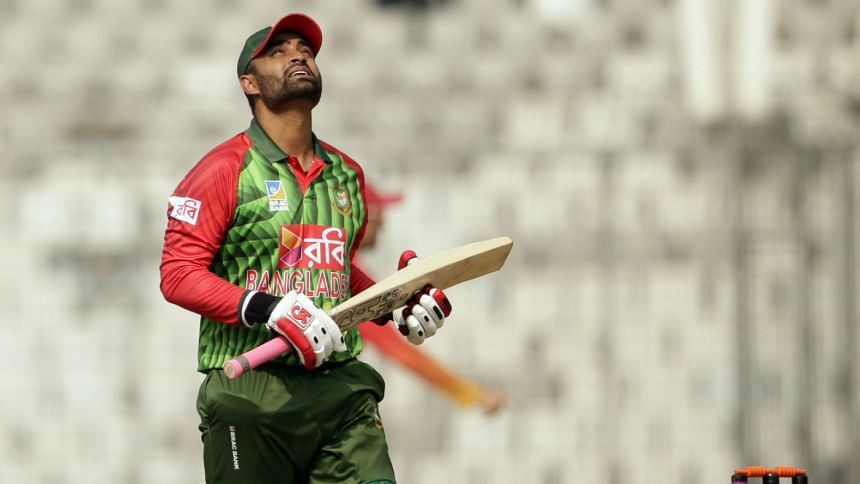 Tamim Iqbal's injury will be assessed after his MRI scan report arrives, BCB physio Dr. Debashish Chowdhury informed.
Tamim Iqbal had to fly to Bangkok for tests on the injury to his left knee ahead of the PSL final. The Bangladesh opening batsman had previously injured this very same leg and had to go under the doctor's knife. Bangladesh physio Thihan Chandramohan travelled to Australia to see Dr. David Young with Tamim's scan reports.
Dr. Debashish informed that the injury is nothing major and Tamim has time to rest and recuperate from the injury. However Dr. Debashish warned that "I cannot yet comment on the injury without having a look at the report."
Tamim is expected to return home day after tomorrow.