Had a good interview, says Simmons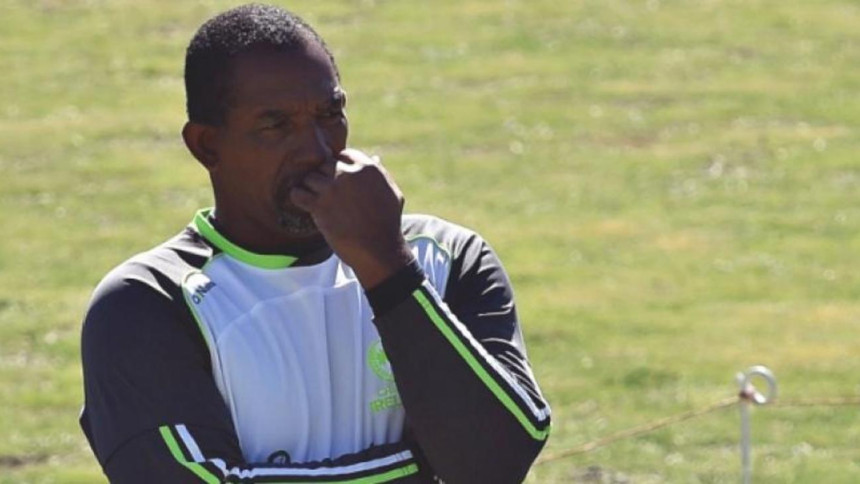 Phil Simmons said that his interview with the BCB (Bangladesh Cricket Board) for the Bangladesh cricket team's head coach role went well.
The 54-year old West Indian is the second coach to have arrived for an interview. Earlier, Richard Pybus gave his interview on December 6.
After the end of the interview, he said that he had a good interview before he left the BCB premises.
Simmons took over as West Indies Coach in 2015 after leaving the head coach role of Ireland team. West Indies and Simmons parted ways in 2016.
The BCB president Nazmul Hassan had yesterday asked captains Mashrafe Bin Mortaza, Mushfiqur Rahim and Shakib Al Hasan if they are confident about playing the next series without a coach. The three captains had all agreed that they are confident of going on to play the next series even if BCB do not appoint a new coach in due time.
However the BCB president suggested that a coach could still be appointed ahead of the next series.
"We are not saying that there will be no coach appointment. It maybe that tomorrow or day after tomorrow we will appoint a coach. I told them to be mentally prepared in case we do not appoint a coach ahead of the next series.