'Fear of short stuff wasn't the problem'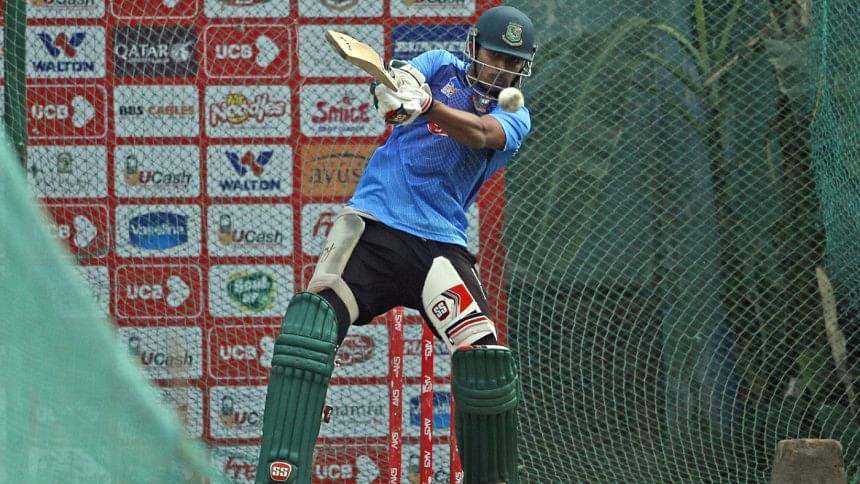 Soumya Sarkar said that despite the Bangladesh top-order succumbing to short deliveries during the first T20 against the Windies, the players were not concerned since there attitude towards the short stuff was a brave one.
"It not a concern rather I think it was brave since they bowled short while we went forward to hit them. It was quick and short and we went for it too," said Soumya, who himself fell early to a short delivery as he went for the pull.
Soumya was the opinion that a brave attitude had prevailed but perhaps cooler heads were needed.
"If we had gotten out by going backward then one could have said that we got out by due to fear. We got out by going forward. If we had put on our thinking caps and played cleverly, using our timing and placement, it would have been better," Soumya opined.
On the matter of whether it was bravery or lack of courage that made them play shots early, Soumya said: "In T20s you have to play your shots otherwise you will have one less scoring option [when the deliveries are short].
"We have improved [batting against short balls]. If you look at the last few matches, you will see that we haven't gotten out to short balls.
"In these conditions we mainly play spinners so when you face a quick bowler in the early stage, it becomes a problem. So, we have to adapt," he concluded.