HP members laud effective Australia tour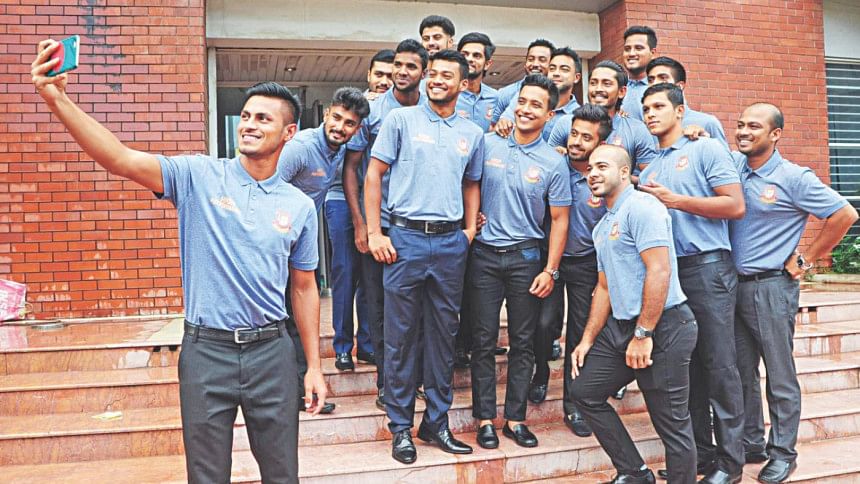 Bangladesh HP squad returned home after a successful tour of Australia and batsman Liton Kumar Das and all-rounder Mohammad Saifuddin talked to reporters about their experience.
Liton Das said: "Tour was very effective and it helped us gather much needed experience.
"We were able to work on things like match fitness and temperament during these matches.
"The cricketers will hope to build on this momentum and the tour helped us a lot."
Saifuddin said that he wanted to establish himself as a pace bowling all-rounder. He has batted in the middle-order but wishes to put more focus on his bowling.
He said: "In future I would like to play better and strive for better performances. The tour was very effective and it helped us gain experience of playing in away conditions."