Can Tamim set South Africa record straight?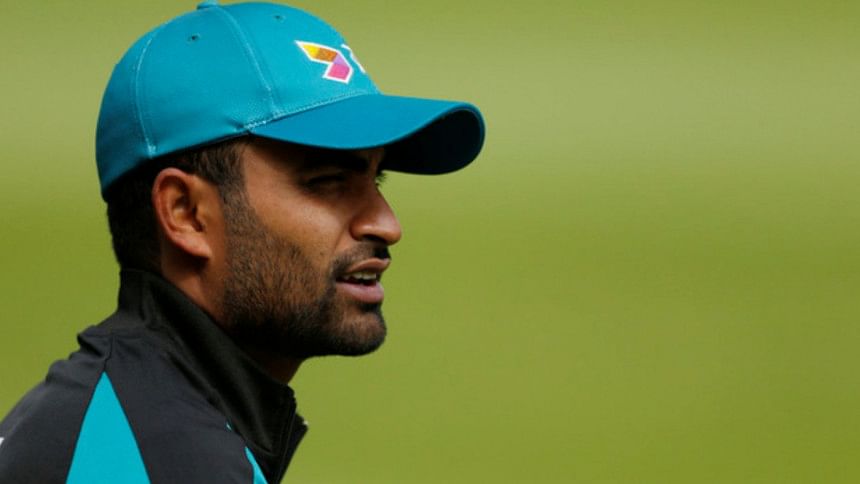 Bangladesh will be resting their hopes on opener Tamim Iqbal when the left-hander takes on South Africa in the first of the two-Test series on September 28.
Bangladesh batsman Tamim Iqbal, who recently reached the landmark of playing his 50th Test will be seeking to better his record on South African soil when Bangladesh take on the Proteas.
Tamim has a great all-round record both in home and away Tests but South Africa have proven to be thorn in his side throughout his career.
The southpaw has an overall career average of 39.65 from 51 Tests for Bangladesh. The left-hander averages slightly better in away Tests -- 39.72 from 19 Tests away compared to 39.61 at home from 32 Tests.
Also Read: Soumya batting again
Tamim averages in the 40's against the top teams like Australia, India and Pakistan. However his average against the Proteas is a meager 16.60 overall from six Tests. If one compares that to his record against England, the southpaw averages an astonishing 61.33 against England from six Tests.
Tamim featured in two away Tests against South Africa and in four innings he averages just 19.50 in South African soil. However, given that Tamim only played two Tests in South African soil and that too in 2008, the record does not reflect Tamim's rise in international cricket.
The cricketer recently had said that his goal is to become the best in the world.  His record suggests that he has come of age in terms of batting mentality. Tamim now looks to bat for longer periods and has the ability to curtail his stroke play and play out overs when the team needs him to.
Against Australia, in the recently concluded two-Test series at home, Tamim held his own against the Australia bowling line-up and along with Shakib Al Hasan pulled Bangladesh out of a slump in the Dhaka Test.
Tamim's twin 70's in that first Test was instrumental to Bangladesh's victory over Australia. The South Africa pitches would be a different kind of monster that Tamim will be looking forward to master. He enjoys pacy bowling and if the bounce is true then this could be the series where Tamim makes his case in South African soil.
Yesterday the opener was back in the nets and Bangladesh will be hoping that the injury he sustained during the warm-up match against South Africa invitation XI is behind him.