Aussies focus on Kiwis after Bangladesh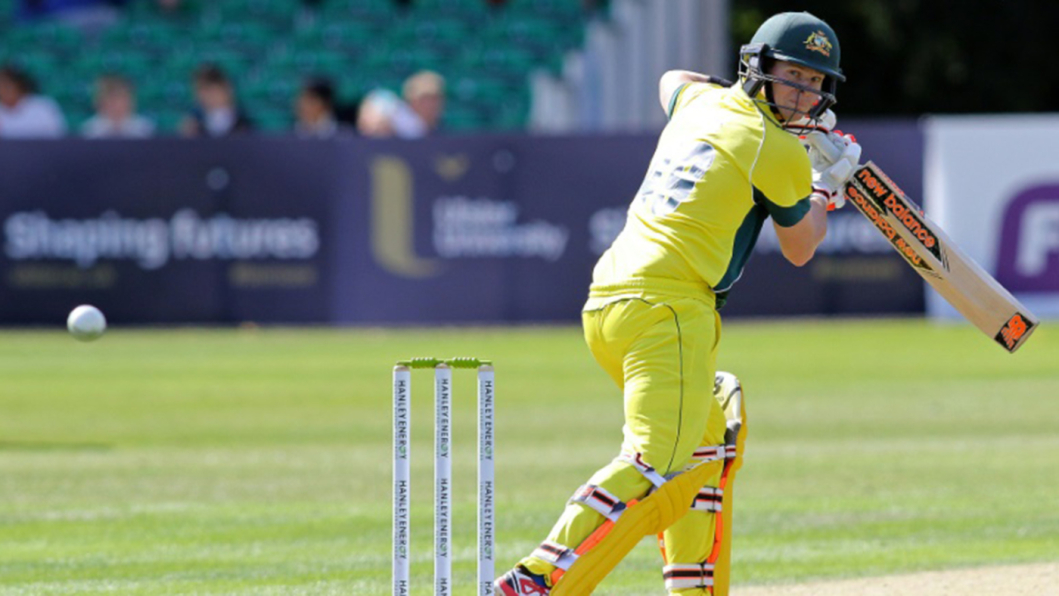 Australia's new cricket captain Steve Smith on Friday switched focus to New Zealand's upcoming tour as he voiced regret that a two-Test series in Bangladesh had to be called off over terrorism fears.
"The safety and the security of the players is the biggest concern," Smith told reporters.
"It's not safe enough for us to travel at this time."
He noted that the Bangladesh tour would have been his first as full-time captain following Michael Clarke's recent retirement.
"It was a great opportunity for us," Smith said.
"It's a new team and new players and we were all really looking forward to getting over there and playing."
Cricket Australia chief executive James Sutherland said late Thursday that an independent security assessment confirmed the "risk of terrorism in Bangladesh targeting Australian nationals".
Australia's security and intelligence organisation and department of foreign affairs had warned about an increased risk of militant attacks in Bangladesh.
Dhaka fought to keep the tour alive, insisting players would be given the level of security usually reserved for visiting heads of state.
"Many countries face this kind of terrorist threat but it never stops cricket," Nazmul Hassan, the Bangladesh Cricket Board (BCB) president said in Dhaka.
"With the kind of blanket security that we had offered them, I can't see how they would have faced any problems."
However, the shooting dead of an Italian aid worker in Dhaka's diplomatic quarter on Monday night in a murder claimed by Islamic State group escalated fears.
Smith said the focus had now moved on to preparing for the southern summer visit of the Kiwis, with the first of three Tests starting on November 5 in Brisbane.
"New Zealand have played some very good cricket of late," he said.
"They've got a very good squad so it's gonna be a big challenge for us."
After losing the Ashes to England during their northern summer and several veterans retiring from the international game, Smith looked forward to the future.
"It's a magnificent opportunity, it's a pretty a new-look side at the moment. I guess a generational change in Australian cricket.
"We are gonna be prepared well for the first Test match against New Zealand at the Gabba," he vowed.
"I'm really excited about leading this team."