Stakes high as Russia doping report released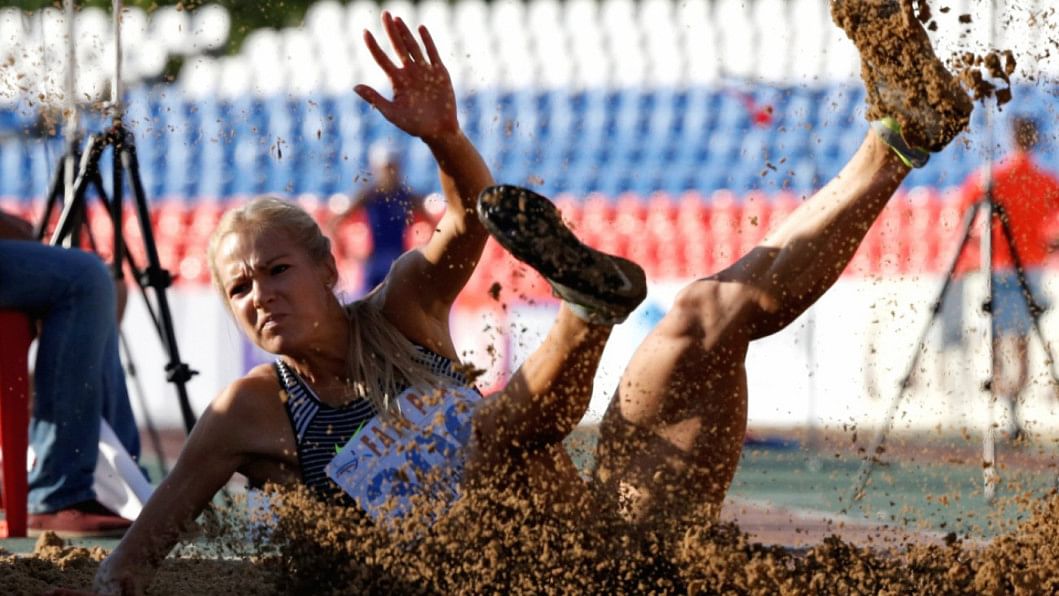 The report to be released Monday into allegations of widespread state-sponsored doping in Russia has already sparked rumblings it could trigger the "nuclear option" of a full ban of Russia from the Rio Olympics.
With the August 5 start of the Summer Games less than three weeks away, anticipation of the report by Canadian lawyer Richard McLaren had the Olympic movement on edge.
Some world sports leaders decried what they saw as a pre-emptive strike from others pushing for a Russian ban before the findings were revealed in a press conference scheduled for 9:00 am (1300 GMT) in Toronto.
McLaren was tasked by the World Anti-Doping Agency with investigating wide-ranging allegations made by former Russian anti-doping laboratory director Grigory Rodchenkov in a May article in The New York Times.
Rodchenkov, now living in the United States, claimed that even Russian secret services took part in an operation to manipulate Russian doping test samples at the 2014 Sochi Winter Olympics.
Mclaren said in June that the early results of his work had found "credible and verifiable" evidence to back the allegations.
"Kicking the Russia team out of the Rio Games would be the nuclear option," former WADA president Dick Pound told the Sunday Times in June. "But it's not impossible."
Russia is already barred from international athletics by the International Association of Athletics Federations (IAAF).
The Court of Arbitration for Sport (CAS) could rule as early as Tuesday on an appeal by 68 Russian athletes who say they should be allowed to compete in Rio.
Fair legal process
European Olympic Committees (EOC) president Pat Hickey reacted angrily at the weekend to an e-mail seeking support for a blanket ban on Russia before McLaren's report was issued.
"Such interference and calls ahead of the McLaren Report publication are totally against internationally recognised fair legal process and may have completely undermined the integrity and therefore the credibility of this important report," Hickey said.
He said that Beckie Scott, the Canadian chairman of the WADA athletes commission and an International Olympic Committee member, had sent out an email appeal to back a letter from the US and Canadian anti-doping agencies to IOC president Thomas Bach about a ban of the Russia delegation.
Hickey wasn't the only one complaining, with executives of the Croatian and Greek national Olympic committees also decrying what they perceived as a rush to judgment.
World swimming's governing body FINA expressed concern "that there has been a drive behind the scenes, led by the WADA Athletes Commission Chair, to get a global coalition of support from selected organisations in the Olympic Movement to support the call for the total ban on Russia."
Intricate doping program
Rodchenkov's accusations are certainly startling enough. He claimed Russia's sports ministry was actively involved in doping -- a claim that Russian officials have denied.
An intricate doping program in the buildup to the Sochi Games "was working like a Swiss watch," he said, adding that at least 15 Russian medalists were its beneficiaries.
He described a clandestine scene in the lab handling testing for Sochi, in which security agents helped switch urine samples in supposedly tamper-proof bottles -- the athletes using text messaging to help thwart the system designed to keep lab workers blind to the identities of sample providers.
The IOC, Canadian anti-doping chief Paul Melia said in a blog, "will have no choice" but to ban all Russian competitors from Rio if the McLaren report confirms Rodchenkov's allegations."