'And they can't get to him'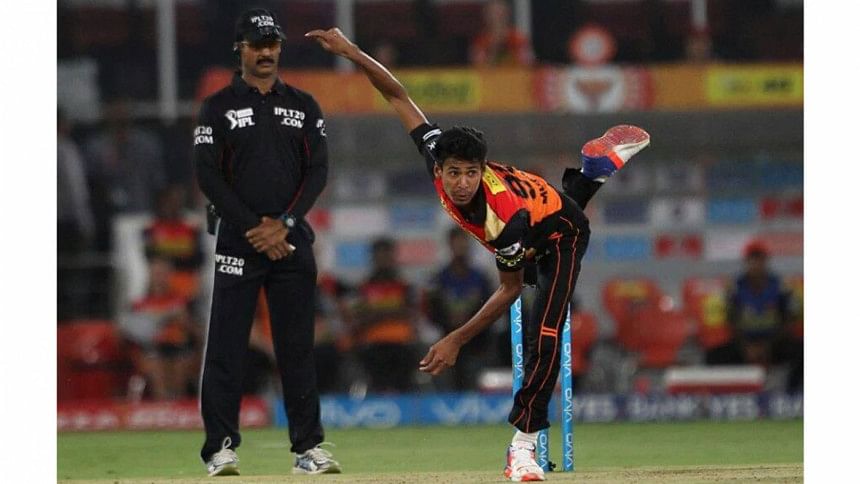 When Kings XI batsman Nikhil Naik was being outsmarted and outplayed by our beloved Fizz, Mpumelelo Mbangwa, the commentator on air somehow perceived the thought of millions of Bangladeshis glued to the television screens when he said, "…I could hear you at home sit and say not at Mustafizur's bowling…," while showering accolades on the 20 year old left arm sensation from Satkhira, Bangladesh.
If the commentators were running out of adjectives and similes to describe the most adored cricketer of Bangladesh, you knew something truly special was on show. 0, 0, 0, 0, W(run out), 0, 0, 0, W, 1, 0, 0, 0, 0, 0, 1, 1, 0, 2, W, 0, 1, 2, 1. No extras, No boundaries.
For the record, Fizz bowled his first maiden over in T20 cricket, the first in this year's IPL, had the lowest economy rate ever in an innings after three overs in the IPL by conceding only three runs and even had Navjot Singh Sidhu dedicate the post-match analysis show to the Cutter Master.
Enjoy the brilliant spell of bowling from Fizz, and keep up your support for the best find of Bangladesh cricket.