Air travel tax surges up to 67%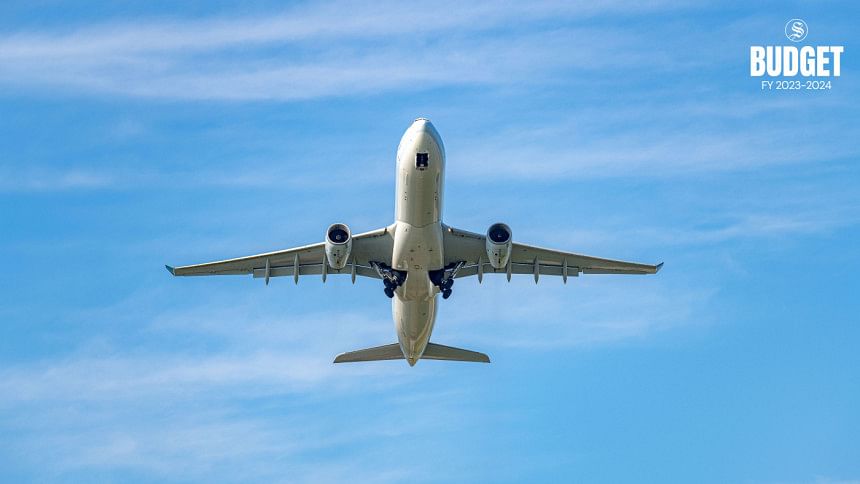 Domestic air travellers will face a travel tax for the first time from 2023-24, while people going abroad will pay up to 67 percent higher taxes.
The move is aimed at reducing unnecessary foreign travel, inculcating austerity habits and creating new revenue streams.
Passengers using airlines to travel to various destinations within the country will pay Tk 200 as travel tax.
The tax for travelling to Saarc countries will go up by 67 percent to Tk 2,000, by 33 percent to Tk 4,000 for going to Middle Eastern destinations, and by 50 percent to Tk 6,000 to other countries.
The rate is Tk 1,000 if travellers use land and sea routes to go abroad.