EC satisfied with GCC polls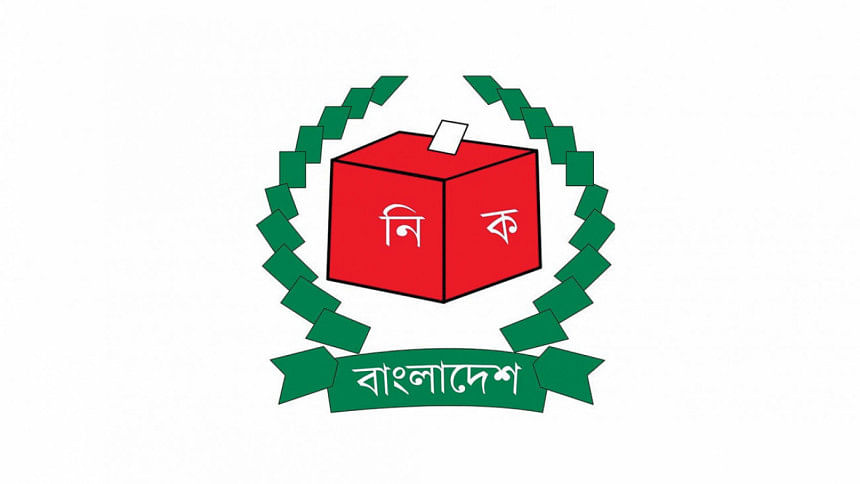 Election Commissioner Md Alamgir said they are satisfied with the way the election was held in Gazipur City Corporation today.
"The election was held in free, fair and peaceful manner and it was acceptable to all candidates," he told reporters at the Election Commission office in Dhaka's Agargaon.
Replying to a question, Alamgir said they did not have an accurate figure yet but they estimated that the turnout was no less than 50 percent.
Asked about EVMs slowing down at different poling centers that forced the authorities to continue voting for more than one and a half hours beyond the stipulate time, he said in some cases EVMs might have slowed down.
Asked about the absence of poling agents of independent candidate Zaida Khatun, he said they did not get any such reports.