Source tax may be doubled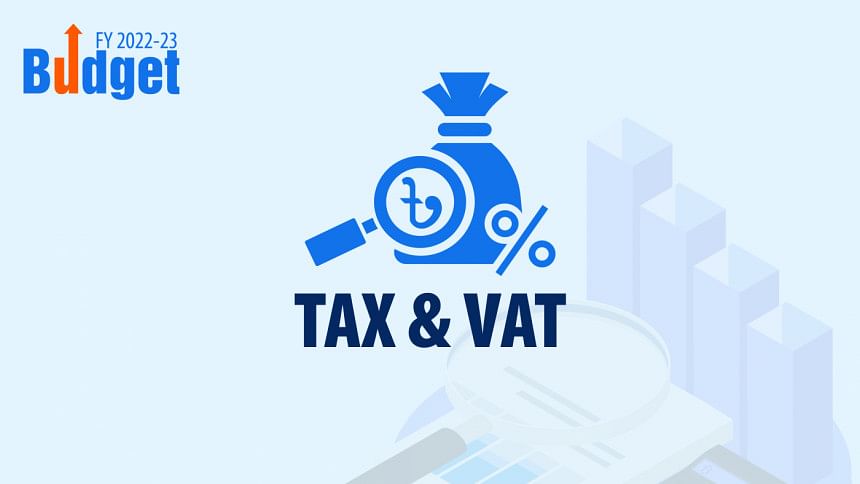 The government proposed increasing the source tax on export proceeds to 1 per cent from the existing 0.5 per cent in the next fiscal year.
The finance minister today also proposed raising the source tax on bank interest for company taxpayers to 20 per cent from the previous year's 10 per cent.
Collection of source tax on export proceeds has become one the major sources of revenue for the government.
However, the exporters, especially the garment exporters, have been demanding not to increase the rate and to continue the same rate at 0.5 percent at least for the next five years in a row.