3 more deaths from methanol poisoning in Malaysia
40 casualties so far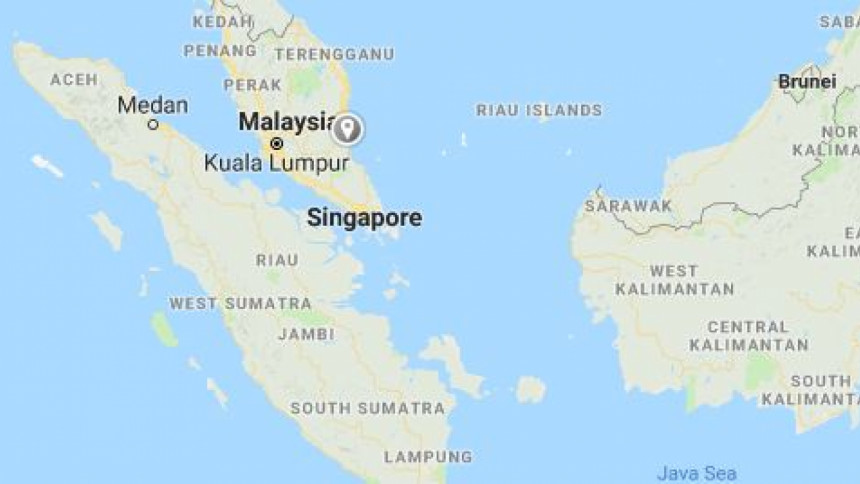 Another three people have died from methanol poisoning, bringing the total number of deaths to 40, Malasian Health Ministry reported.
The three deaths were from Perak, Selangor and Negri Sembilan, said Health director-general Dr Noor Hisham Abdullah.
From Sept 15 to 27 noon, the number of deaths in Selangor is 24, four in Perak, 11 in Kuala Lumpur and one in Negri Sembilan, he said.
Furthermore, the Ministry has received 95 case notifications of methanol poisoning from its health facilities for the same period, he said in a press statement on Thursday (Sept 27).
As of 12 noon on Thursday, there were 17 patients receiving treatment in six hospitals in Selangor, Kuala Lumpur, Perak and Negri Sembilan, he said.
From the 17, seven were in critical condition, he said.
Meanwhile, eight patients, whose conditions had stabilised, had been discharged, he said.
Dr Noor Hisham said that from the 95 cases, 22 were Malaysians, 33 Nepalese, 21 Myanmarese, 10 Bangladeshis, four Indians, one Indonesian and four whose nationalities were unknown.
"The ministry has carried out educational and awareness sessions on methanol poisoning, among those at high risk such as factory workers and their family members and friends," he said.
The ministry, through the Food Quality and Safety Division, has also inspected 1,581 premises that sell alcoholic drinks and 5,905 bottles of the drinks of various brands, including the brands linked to methanol poisoning, had been confiscated for not adhering to the Food Act 1983 and Food Regulations 1985, he said.
"We urge members of the public to bring their family members and friends with symptoms of methanol poisoning, such as stomachache, nausea, vomiting, headache and blurred vision within five days of consuming alcoholic drinks to visit the nearest clinics and hospitals for treatment," he said.
Copyright: The Star Online/ Asia News Network