Decibels of the drug war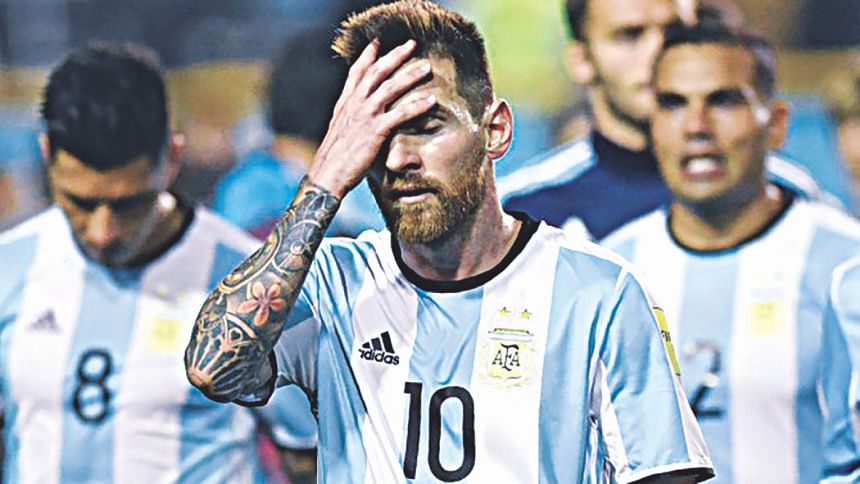 Life revolves around our experiences and first hand experiences determine our course of action in dealing with the many travails of life itself. It is impossible for anyone to encapsulate into experience something that borders on the imaginary, or the unknown. We humans have the propensity to filter out from our thought processes what we do not want to know or let bother us in any way. This is called the 'back burner' that tragically leads to desensitization and more often than not there are issues in our lives where we allow insensitivity to flourish till a time comes when we are faced with 'unexpected reality'.
That is when surprises of the worst kind slaps us rudely on our face, leaving us pondering essentially on the meaning of life,  the one life we will ever have - which translates into times and the experiences that we have gathered in between. We start to have a serious re-think about death and its many causes.
The ongoing 'war on drugs' commenced nearly a month ago, and daily decibels of headlines and news bytes have been profoundly disturbing. The general consensus is: surely the public approves of the government's tough stands on narcotics and opiates, but the repeated and often arrogant narratives played out by law enforcement officials about deaths that come from 'encounters with drug dealers' or 'turf war among drug dealers' fail to garner public confidence.
While some may argue that the existing narcotic laws are inadequate in dealing with the drug scourge, the onus is on us the public and the government to raise our voice and make the laws foolproof. The positive aspect of the 'drug war' thus far, is the Prime Minister's recent pronouncement that she will push for new laws that guarantees capital punishment for drug dealing.  That on face is a fair suggestion but till the new laws are passed we need to tread carefully.
However, experiencing the real vicissitude of the 'drug war' is only left to the families of the victims. A few have been seen at well attended press conferences where the innocence of the victims was robustly defended. We have heard horrifying bytes of wailing relatives and images of fainting wives and children and also 'unverified' audio clippings being played out of innocent victims being put to death. These decibels have not only sent shock waves across the nation, it has gripped us in a malignant fear psychosis that will be very hard to get rid of.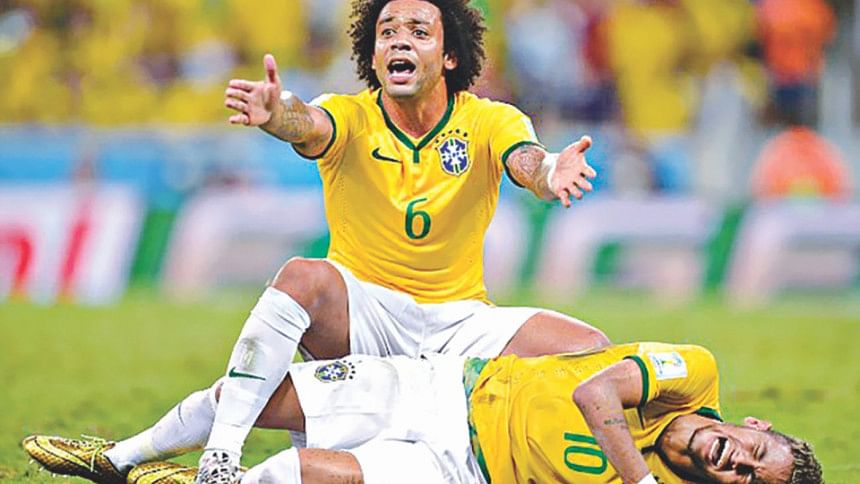 Meanwhile, come the duo of Eid and Football World Cup 'celebrations' the mainstream and socials media have predictably gone silent on the 'drug war' – and we are happy to share reports of Neymar's tears of joy, or Messi's inevitable departure from the tamasha! 
In the middle of Ramadan, 'reality' hit me squarely on the face, as it happened too close to home for comfort. Just after Iftar, scores of noisy motorbikes descended upon our quiet neighborhood and I initially thought Joy, the eldest son of my neighbor Mr Shamsuddin (not their real names) who was a bike enthusiast was probably seriously injured in an accident. However, when I entered Mr Shamsuddin's house, I was least prepared for what I was to hear. As another neighbor put it wryly 'Joy was placed in an encounter last night'. 
The wailing of Joy's mother, sisters and brothers, together with his young widow, two minor children and hundreds of friends and wellwishers reverberated across the neighborhood all night long. I had simply no words to comfort my neighbor, neither did I have the courage to go and see Joy's corpse or attend his funeral. By all accounts he had no less than six bullet wounds in his chest and stomach, shot at very close range. Newspapers quoting police reported the next day: 'Joy was a notorious drug dealer and a listed criminal of the area' ... end of the story, the end of a life. While I have no way to confirm Joy's innocence here, all I say is the incident left me so shell-shocked and traumatized, that I was depressed for a full week.
That is a small price I paid, and I recovered early because, this was not in any way happening to me personally! But 'mother of all ironies', on Eid day when I met Mr Shamsuddin what surprised me was he was eager to discuss the World Cup Game of the previous night - and not his deceased son! 
I have a feeling we as a nation have fallen mentally sick, bludgeoned into unwilling submission and indifference. Nothing ails our nation more today than fear. Shall we all live with it - 'happily ever after'?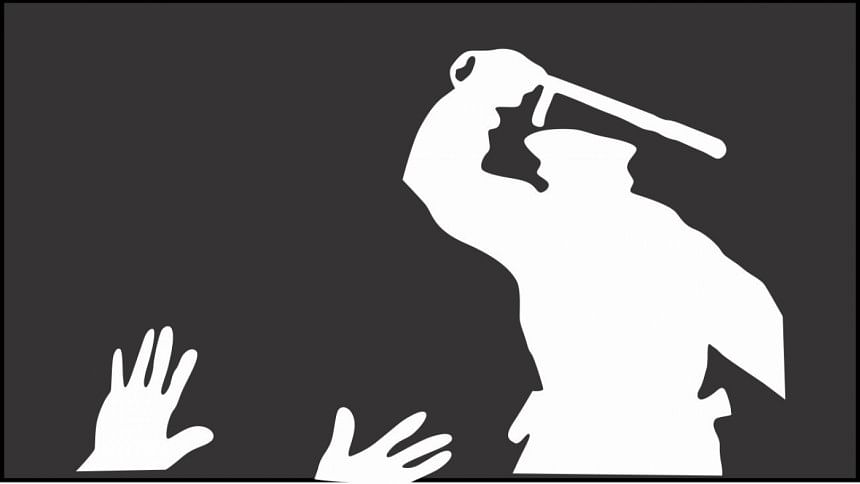 Maqsoodul Haque (Mac) is a columnist and a jazz-rock fusion musician.