Ananta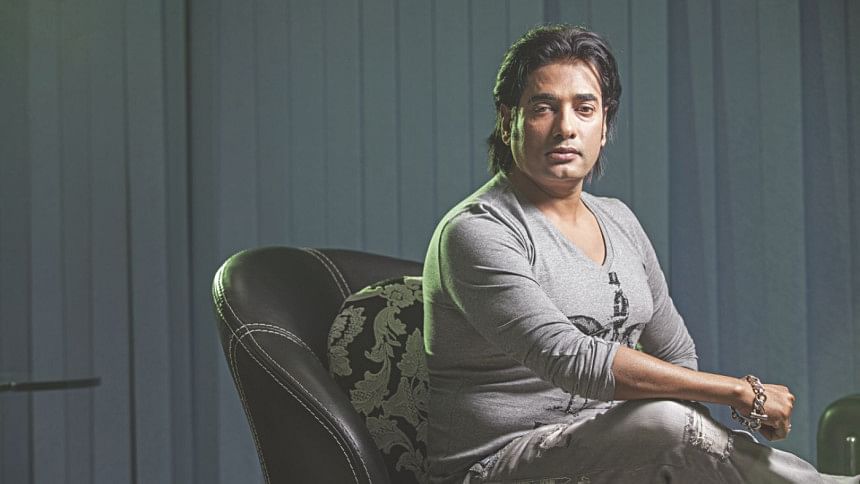 If there is one entertainer in the recent history of the film industry of Bangladesh who has captured the gaze of millions, it's Ananta Jalil. There was a commotion, a massive one, when in 2010, Ananta Jalil relseased his first movie, Khoj: The Search. It was a phenomenon unlike anything seen in Bangladesh before.
One after another, Ananta Jalil presented us with bigger and better films, the next more entertaining than the previous. When our movie industry was almost at the end of the tunnel, Ananta's movies started bringing the audience back to cinemas.
With modern CG effects, catchy storylines and an onscreen personality which demands attention, he caught the attention of people of all ages and backgrounds. One thing that also goes unsaid is his approach towards fashion as well. He is always sporting something trendy or something unique to catch the attention of all those who walk by him. He is this week's Showbiz Style Icon.