Mr. Bangladesh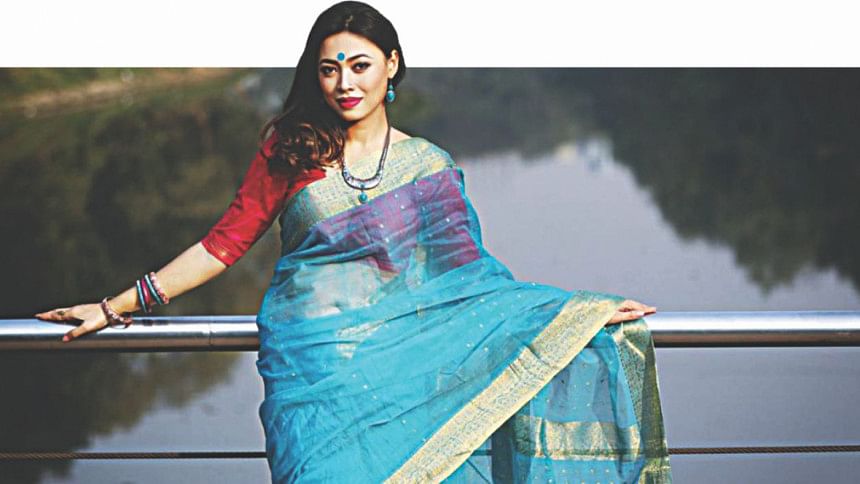 After a long-drawn wait, the much talked about film Mr. Bangladesh directed by Abu Akhter Ul Iman has hit the theatres nationwide on 16 November. The story and screenplay of the film have been written jointly by Khijir Hayat Khan and Hasnat Piash. Mr Bangladesh will feature Shanarei Devi Shanu alongside noted actor-director-producer Khijir Hayat Khan in the lead roles. The other cast includes Tiger Robi, Shahriar Sajib, Shamim Hasan Sarker, and Marry Ann in different roles.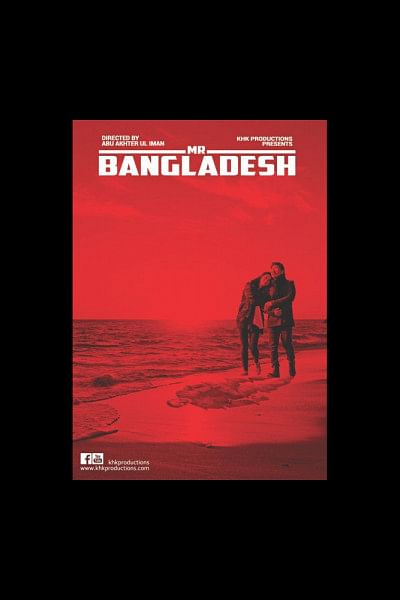 The trailer of the film had earlier been released with the slogan 'One man's revenge represents a nation's revolution'. The 3 minute 11 second trailer manifests dark chapters of Bangladeshs history. The viewers have widely appreciated the trailer. The film is based on themes of anti-militancy and anti-terrorism. The storyline encapsulates varied incidents of bombing in countrywide theaters, Ramna Batamul, different cultural events and the henious terrorists attack at Holey Artisan. The trailer displayed small snippets of all these events. The themes also include love, relationship and family ties.
Shanarei Devi Shanu said, "The story is very unique and every character in the film has notable presence that the audience will remember. I will be seen playing the role of a housewife. This is my debut film and I have worked heart and soul for its success. I am hopeful that the viewers will appreciate my hard work in the film."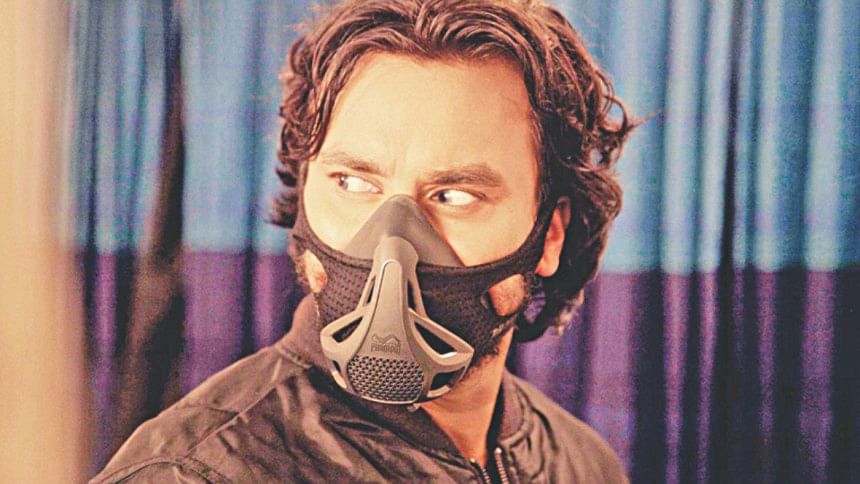 Director of the film Abu Akhter-Ul-Iman said, "Mr. Bangladesh got uncut clearance from the censor board. I tried to orient a story through this movie and I believe the audience will value my work. They will be able to emotionally connect to this movie and I am hopeful the that audience will come to the theatres."
Actor-producer of the film, Khijir Hayat Khan said, I want the film to receive admiration and appreciation with the director getting credit for his hard work as well. I believe that the audience will enjoy the film a lot."
Joana Nomrata Mazumder and Zahid Akbar