Farzana Munny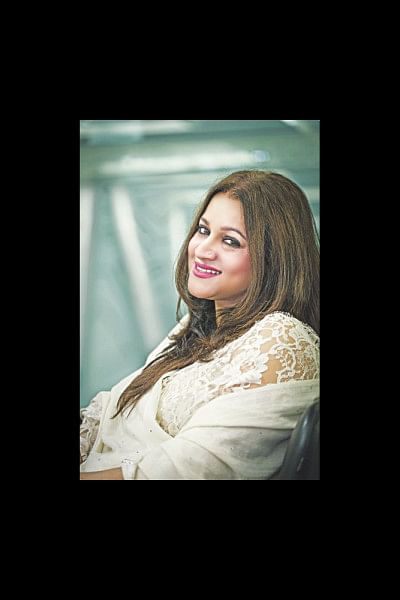 Farzana Munny is the CEO of Quebella and Chairman of Gaan Bangla. She has also hosted many TV shows. She is a very well known name in the world of beauty in Bangladesh and one of the first leading women to set up a proper beauty parlor in Bangladesh as well.
Skin Care
Being one of the most famous and stylish beauty gurus of the country, Farzana Munny is very meticulous about skincare. She starts her day with the La Mer The Brilliance White Cleansing Foam. Once her skin is completely clean, she applies La Mer Moisturizing Cream. She has dry and sensitive skin and thus always prefers deep moisturizing creams. She doesn't like using liquid foundation during the day so uses a tinted sunscreen before going out. At night after coming home, the first thing she does is wash her face off with the Bobby Brown Hydrating Rich Cream Cleanser. This acts both as a face wash and a makeup remover which removes all types of impurities from the skin at once. Once the cleansing is complete, she again applies the La Mer Moisturizing Cream and Under Eye Gel and goes to sleep.
Haircare
Munny is very cautious about her hair and thus chooses her hair care products very carefully. Since she dyes her hair quite frequently, she needs to be very careful about ensuring proper haircare. She uses two types of shampoos and rotates them each week. To ensure proper health of her hair, she uses the Kerastase Volumizing Shampoo three times a week and on the other two days she prefers using L'Oréal Volume Collagen Shampoo. After shampooing, she likes to use a deep conditioner by L'Oréal. She occasionally also uses a Hair Mask by Kerastase.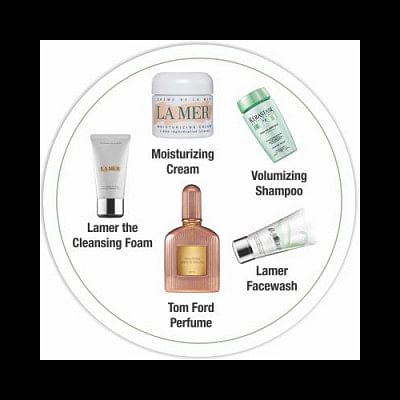 Make-up
When it comes to liquid makeup, Munny is a big fan of Chanel Light Revealing Whitening Fluid Foundation. She uses a little bit of it to conceal any kind of imperfections and to even out the skin tone. She loves to line her eyes with the MAC Smolder Eye Kohl. And to further enhance the appearance of her eyes, she applies some Too Faced or Urban Decay Mascara. Finally, she applies a little bit of lipstick. Amongst her favourite brands are Too Faced, Inglot and Kat Von D.
Regular Wear
For her regular wear, she always prefers western outfits as she feels most comfortable in them. She usually always wears jeans with a loose cotton shirt or a top. However, she likes to complete the look with a Rolex or Butter Philip watch.
Party Wear
When it comes to parties, Munny is very diligent about choosing the right outfit. All her party looks are very well thought out. She always dresses according to the occasion. Thus, for traditional programs, she goes with sarees and for work-related parties, she usually goes with western outfits.