Pori and Bappi's "Apon Manush"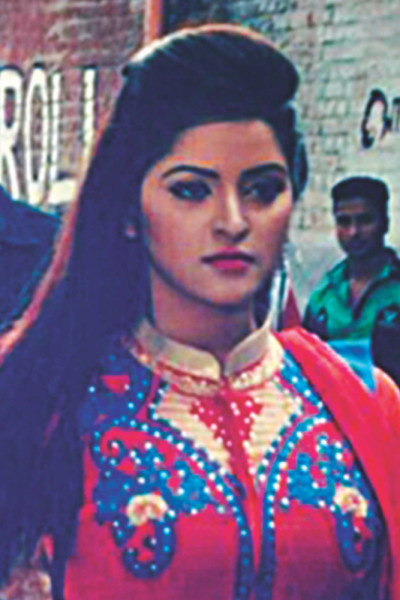 Pori Moni's new movie "Apon Manush" has been released yesterday. Bappi plays the partner of Pori Moni. Some of the songs have already become hits with the audience, "Surjo Ki Hoi Kiron Chara" being a particularly popular song trending on YouTube. Directed by Shah Alam Mandal, the movie is of the romantic-action genre.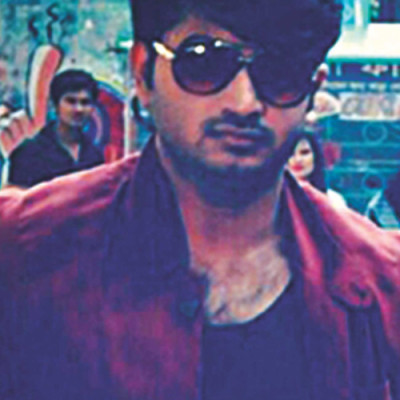 Pori Moni had her debut in another film, "Bhalobasha Shimahin" by the same director.  The cast of "Apon Manush" also includes Sucharita, Misha Showdagar, Srabon Shah, Sadek Bacchu, Probir Mitra, Kazi Hayat, Rehana Joli and Rebeka Pramukh. Regarding the movie, Pori Moni said, "This is a movie I know everyone will enjoy. The audience have to go and watch the movie to see the story unfold." She further added, "I tried my level best to bring out the my character in this film. I hope the audience like and appreciates the movie."