Runa Khan - The Side We Never See
Runa Khan is the Founder and Executive Director of Friendship. Aside from being a renowned figure in social services, she is a published author of eight books. Even though she is well known for her development and humanitarian work, she is a very cultural-minded individual who has represented Bangladesh internationally and promoted its culture. Star Showbiz is proud to present you with the revolutionary who has constantly stepped out of the life of comfort and privilege in order to help the less fortunate; as she sits down for an honest interview with Rafi Hossain.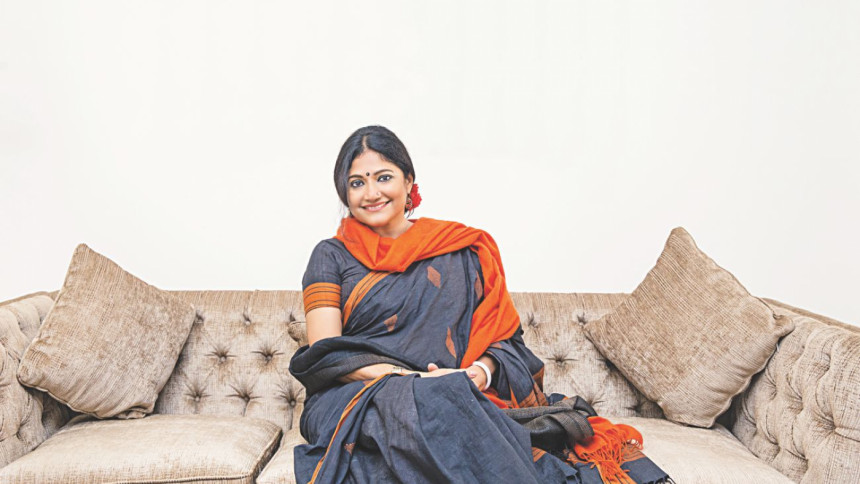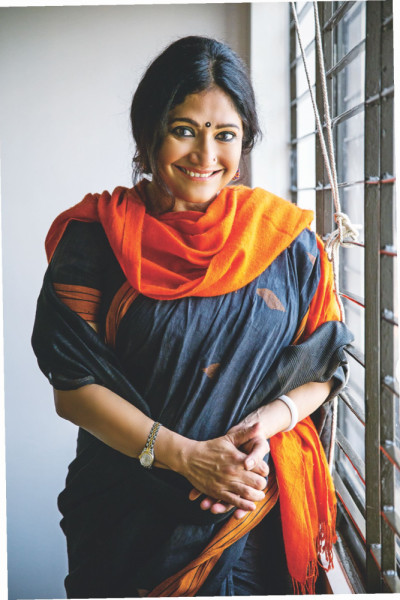 Thank you very much for your time. When was it that you thought of serving the rural society?
I was brought up in a very privileged environment, which I am very grateful for. However, that somehow also resulted in a sort of isolation from the society, from which I could never understand the hardships that the majority of the people go through in this country. I started moving into the countryside to see the reality of life as it is, and when I did, I saw things that I had never seen in my life. I couldn't believe that we were from the same country. This amount of seclusion, lack of opportunity, hopelessness and detachment from the mainstream was injustice. There were instances where I saw children die because their parents did not have 10 taka for the treatment of their child! It completely broke my heart. I thought I needed to do something, and that is when I started my activities there.
What did you initially focus on? Could you take us through the beginning of Friendship International?
When we launched our initial services, we focused primarily on healthcare as it was the first need of the hour. An entire barge was donated for services and it was a much talked about and covered event at the time. However, one thing branched out to another as a lot of new requirements were constantly popping up. There were many NGOs who did a bit of work but then left because the 'char' areas were very remote and hard to reach. Besides thinking about the short-term benefits, I had to make sure that I could sustain it with a holistic approach. That is when I thought that we need to think beyond development, and I became the first Bangladeshi to start an international organization based in Luxembourg as Friendship International.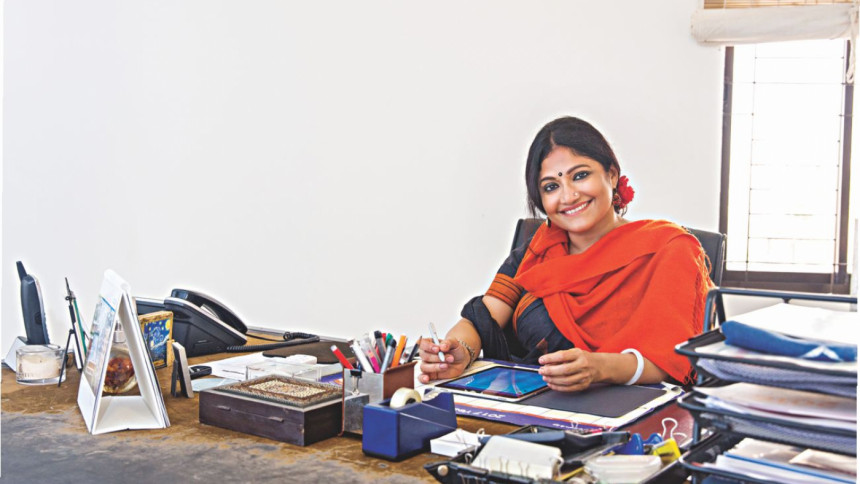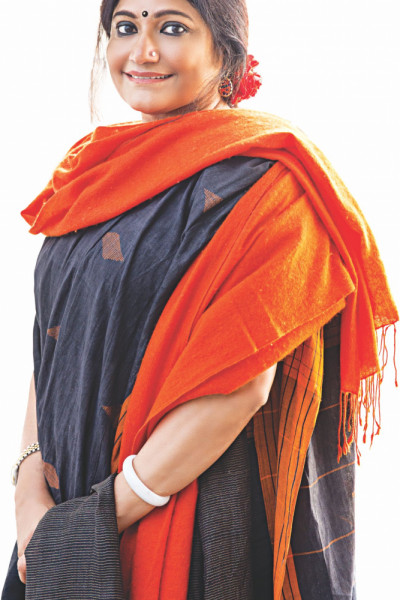 In which ways would you say that Friendship is different than, say other NGOs?
You have to understand that Bangladesh is not a historically 'poor' country. Bengal was once one of the richest regions in the world. However, it lost that position over time. We are still culturally very rich and which is why Friendship does not simply concern itself with financial aids to people. As I said, we think much beyond just development. We want to represent our country in a positive way. We streamlined the funding through our international offices so that our holistic approach to development is acknowledged and supported by our donors. This ensures the real needs of the field are met, eliminating the need for the funds to go through 10 other places. Overall, we also want to portray a positive picture of Bangladesh, showcasing our culture and climate change adaptive solutions to other countries.
You host a lot of international events as well. Tell us about your experiences on those.
During the climate conference COP21 in Paris in 2015, we held an official side event featuring Friendship's Climate Change Adaptation Solutions. Even though France was going through a very tumultuous time, we had a fully packed hall, with more than 300 people waiting outside just to get in to our session! You could see the interest of people who actually wanted to do something for the world and the environment.
Last year, we co-organized Bangla Day in Paris, of which the response was overwhelmingly positive. You will be surprised to hear how many Europeans don't know where Bangladesh is! Through that festival, we familiarized them with Bangladesh and its culture. In the festival, there were movies, music and arts that portray what we are as a country. I could not believe the response; many immigrant Bangladeshis had brought bouquets and had congratulated us. I had spent a lot of time with many Bangladeshis, some of whom perhaps are doing jobs like selling flowers there. Everyone felt dignified seeing their country represented in such a way!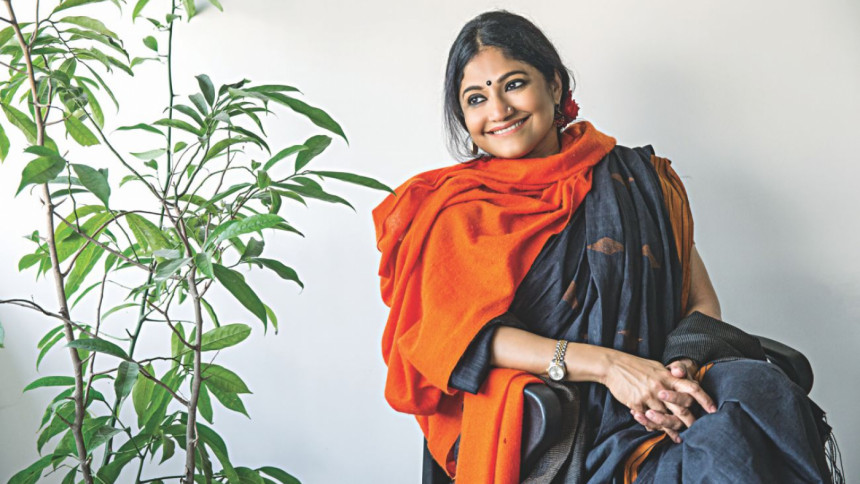 What do you think is most important for us to move forward as a country?
Not just Bangladesh, but what the world needs is solidarity. We need to move forward together. Many developed countries now realize that by giving, they are also gaining a lot. We need to be a part of ethical change making. Many corporate institutions such as banks are also approaching us to consult over this. If you grow, grow ethically. Grow while not doing things that you don't think is right. Work with partners who are with you morally, ethically and with compatibility of vision. I think Friendship has grown this way and it has given a lot of other organizations courage to say 'No' if they think something is not right.
Interviewed by Rafi Hossain