Ban on Shakib Khan lifted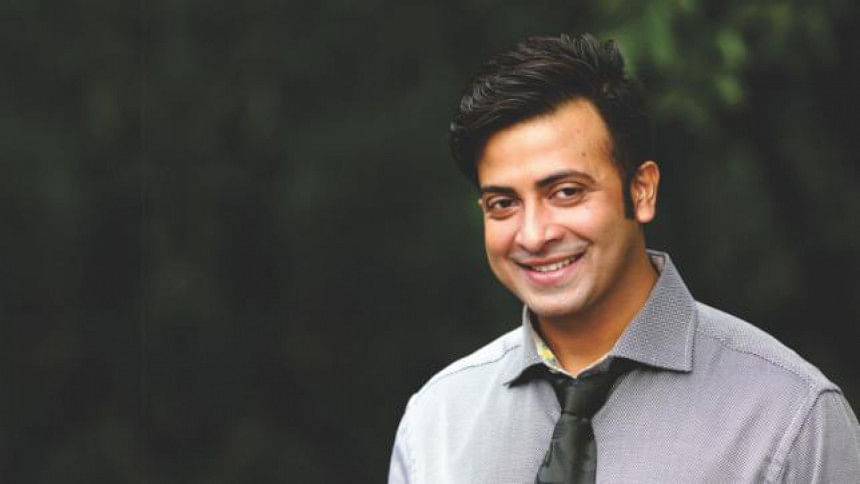 A day after Shakib Khan offered an apology for his recent "derogatory comments", Film Directors' Association today lifted their ban on the Dhallywood superstar.
The film directors on Saturday banned Shakib for indefinite period over his recent comments on them and artistes.
Badiul Alam Khokon, director general of the association, informed journalists about their decision in this regard at a press briefing around 3:30pm, reports Bangla daily Prothom Alo.
They along with 12 other related organisations took the decision in a meeting at Bangladesh Film Development Corporation (BFDC) in Dhaka, he said.
Shakib met Film Directors' Association President Mushfiqur Rahman Gulzar and Khokon at BFDC yesterday afternoon.
Noted actors Sohel Rana and Alamgir were present during the meeting.
Shakib said that he "accidently made the comment due to mental pressure then." "I didn't want to demean anyone with my comment," he said in the meeting, sources said.
Shakib's comments followed discussions about the actor's secret marriage with film actress Apu Biswas and having a child with her.
During an interview, Shakib allegedly told a daily newspaper that many FDC directors spend time "chatting instead of doing work".