Film directors ban Shakib Khan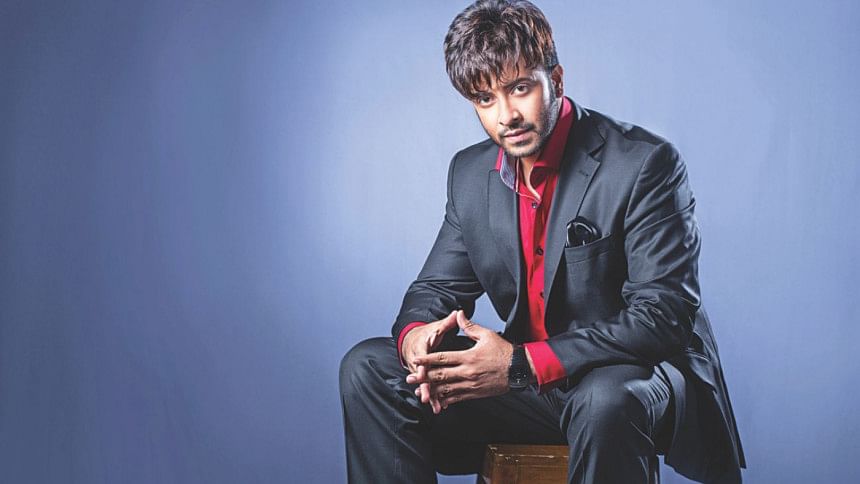 Film Directors' Association today banned Dhallywood superstar Shakib Khan for indefinite period over his recent "derogatory comments" on directors and artistes.
Badiul Alam Khokon, director general of the association, made the announcement at a press conference at Bangladesh Film Development Corporation (BFDC) in Dhaka this afternoon.
The association also cancelled the membership of film director Shamim Ahmed Rony for continuing shooting with Shakib in Rangpur for new movie "Rangbaz".
Shakib's comments followed discussions about the actor's secret marriage with film actress Apu Biswas and having a child with her.
During an interview, Shakib allegedly told a daily newspaper that many FDC directors spend time "chatting instead of doing work".