An ode to the city life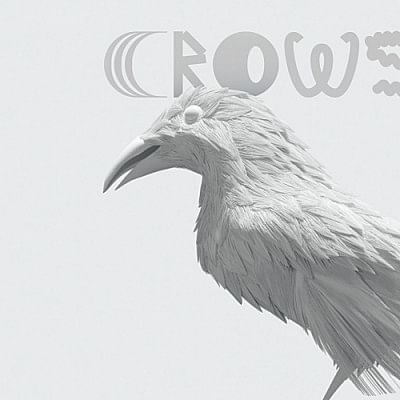 Hailing from the rooftops of Dhaka, Orfred has been for around 8 years, making music about life, heartbreaks and the rustic beauty of the city-life through indie-rock/urban-folk tunes and lyrical stories.
Their most recent single, "Crows", composed by Orfred and Rushlan Shabib Murshed, carries a sound inspired by acts like Jack Johnson, Neutral Milk Hotel, and Noah and the Whales. This is the band's fifth single in a slew of work that is leading into their first album, scheduled to be released in early 2019.
The song starts its journey with a laid-back yet upbeat drum-roll and layers of nostalgic acoustic riffs, before sliding into the mellow vocals of Tilok Adnan. The sweet and sour melancholy of the neatly penned lyrics draws an engaging contrast to the jovial melody of the song. It speaks of the city life and the unique characters that live in it, solitary while in the sphere of the busy town. This story-telling approach to song-writing not only makes the song relatable, but at the same time paints a picture of the writer's idea of the world around him.
The subdued bass-line could've been more creative, but I am satisfied with how it melted with the rest of the layers. The electric guitar solo is an interesting addition as it beckons to the progressive sound adapted by the song's producer Rakat Zami. The only gripe I have with the song is probably the vocal mixing, where the double tracking of the vocals, sounds almost mechanical in some places, although it doesn't offset the rustic portrayal of the song.
Overall, if you're looking for a band to listen to while on the bus or late at night when you're busy contemplating life, "Crows" by Orfred is definitely a song you should look into.