The Ways People Break Up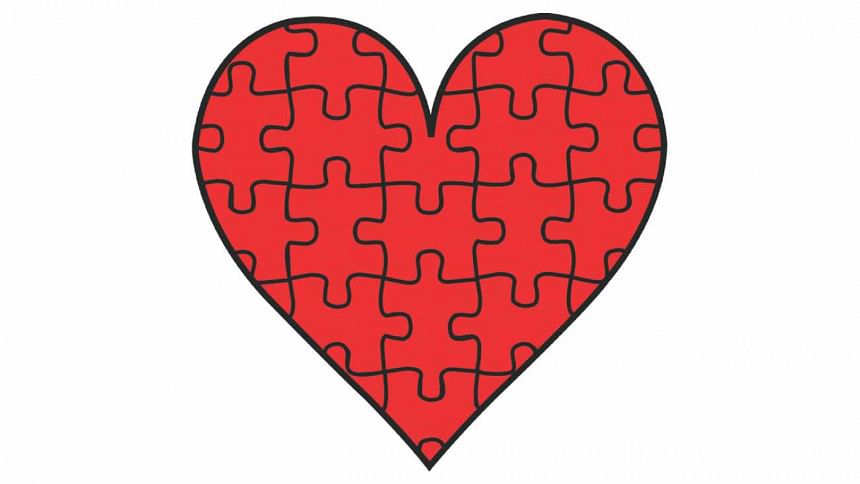 VERONICA GOMES

The other day I was scrolling through twitter and my feed was swamped with #awkwardbreakup tweets for The Tonight Show Starring Jimmy Fallon's segment "Hashtags". Reading a few of them reminded me of similar ridiculous ones I had witnessed happen all around me, some of them to my closest friends. Picking out few of the best ones I made the following list:
SOCIAL MEDIA

Although breaking up over social media has become a part of the norm in today's world, it shouldn't be a feasible option for a number of reasons. For instance, suppose you're breaking up with someone over Facebook and you left a message for him or her. Your significant other, for whatever reason doesn't log in for a while and hears it from someone else first. The sheer awkwardness that follows is too painful to fathom for even an apathetic human being like me. 
"AMMU MANA KORECHE"

This resembles hypocrisy to a whole new level as this excuse is often used by the rather "rebellious" chain-smoking playboys looking for an easy way out, subsequently making sure to keep a good boy façade going. To the ones who actually use this as a legitimate reason, I apologise on behalf of all the people who give you sceptical looks due to their preconceived assumptions.
GHOSTING

Less of an excuse, more of a trend; Urban Dictionary defines it to be "the act of cutting off all forms of communication with your significant other in hopes of not having to deal with confrontation altogether". To me, however, it's basically the act of ignoring the elephant in the room until it goes away - a mechanism our society seems to have adapted in situations other than just relating to our love lives.
MOVING TO A DIFFERENT CONTINENT

Some people have gone through great lengths which include photoshopping their way into acquiring "evidence" of them abroad and providing their significant others with an in-depth writeup of all the reasons why a long distance relationship is not feasible for them at that very moment. Things get tricky however, when they post their "bideshi" sight-seeing pictures while the posts show "From Dhaka, Bangladesh" on the location icon.
GOING LIVE ON FACEBOOK

This evolution derived itself from the long existing tradition of people posting teary-eyed profile pictures with humungous captions describing their "cos2". While asking people out live was an actual thing, breaking up on air is becoming one as well. The videos often consist of three stages - the initial reason, the breakup and the after effects, the latter making you frown at the existence of their tear ducts as a result of the post-breakup waterworks.
BY SINGING THEM A SONG

This is a complete no-no and are often used by people who take the phrase "music is a universal language" way too seriously. While singing to your significant other is sweet, singing to them with the sole purpose of breaking up is not. All in all, expressing every emotion through songs may seem inspiring to you while watching musical shows like Glee, but if there's a line between real life and television, this is where you draw it.
Veronica Gomes is a devout Coldplayer and Sherlockian who is convinced her dog has secret pet parties at her place when she's not around. Email her at [email protected]