OPINION
WHY I PREFER NOT HAVING IFTAR OUTSIDE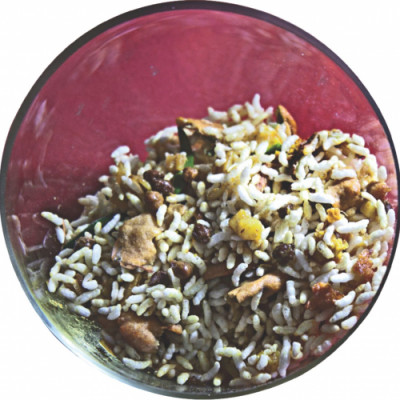 Ramadan is a month of fasting, prayers, and redemption that help us transform into better versions of ourselves. 
In the major cities in Bangladesh, having iftar at restaurants is now a trend, particularly if you're an outgoing, social, young individual. To be honest, there was a time when I too was very fond of this idea but having grown older (and hopefully wiser), I began to realise that I don't feel the same about this anymore. Here are the reasons why:
The Food

Ramadan is that time of the year when restaurateurs have the biggest opportunity to make profits. Most restaurants distribute glossy flyers and stay abuzz on social media showing off their flamboyant food platters and startling offers attracting clients. Most people find it extremely difficult to eat a lot during iftar. Platters don't work for them and thus, they waste food. Often times the food is cold and stale by the time people break their fast. I don't know about you but I like my food hot and fresh.
The Traffic

If I say that traffic in Dhaka during Ramadan is bad, it will be a colossal understatement. It's horrendous. The roads are jam-packed all the time. I waste almost 2 hours every day, stopping myself from swearing out of frustration when fasting.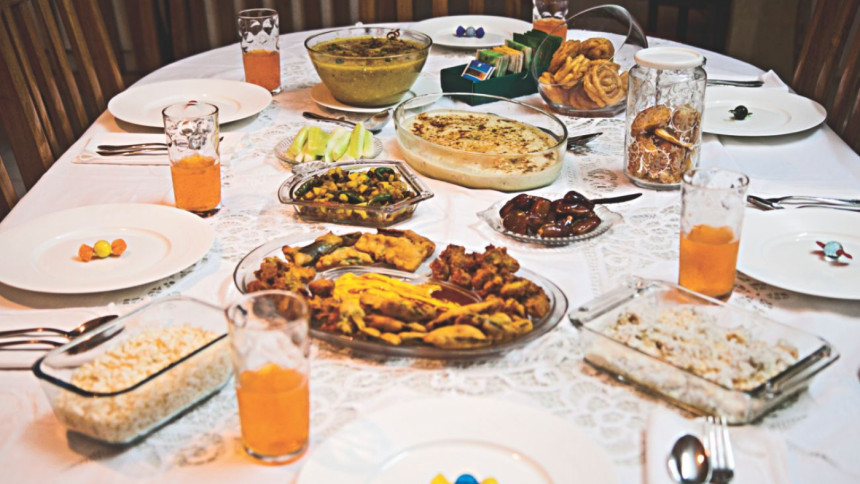 Prayers

People who have to pray taraweeh or simply their daily prayers find it increasingly difficult to manage their timings since iftar outside makes it challenging for them to leave without disappointing their companions. 
Waste of Time

Even if we don't have iftar invitations at restaurants, it might just be at someone's place. Home iftar is delicious, but the dilemma is that they also expect you to stay for dinner which takes away your time and energy from working on something important you have for the next day.
The Lost Objective

We fast to feel the pain of those who are less fortunate – a sacrifice we make for the sake of the Almighty. It's a month when we get a chance to repent for our sins and change ourselves for good, let go of atrocious practices of wasting food and over-consumption. It's when we should try more to be with our families and anticipate breaking our fast in a healthy environment. Iftar outside kind of diverts us from this whole point.
I'm not against the whole practice; every once in a while it certainly is nice to have iftar at a fancy place with your friends and family. I just prefer to stay in my limits and try not to lose the purpose of this blessed month.
Rafidah Rahman is a teeny-tiny Hulk, she's always angry and she's always hungry. A cynical dreamer and a food enthusiast, she's your everyday entertainment. Correspond with her at rafidahrahman93@gmail.com or www.facebook.com/rafidah.rahman.39
PHOTOS: LS ARCHIVE/SAZZAD IBNE SAYED