Why the theme for International Women's Day 2023 is under-representative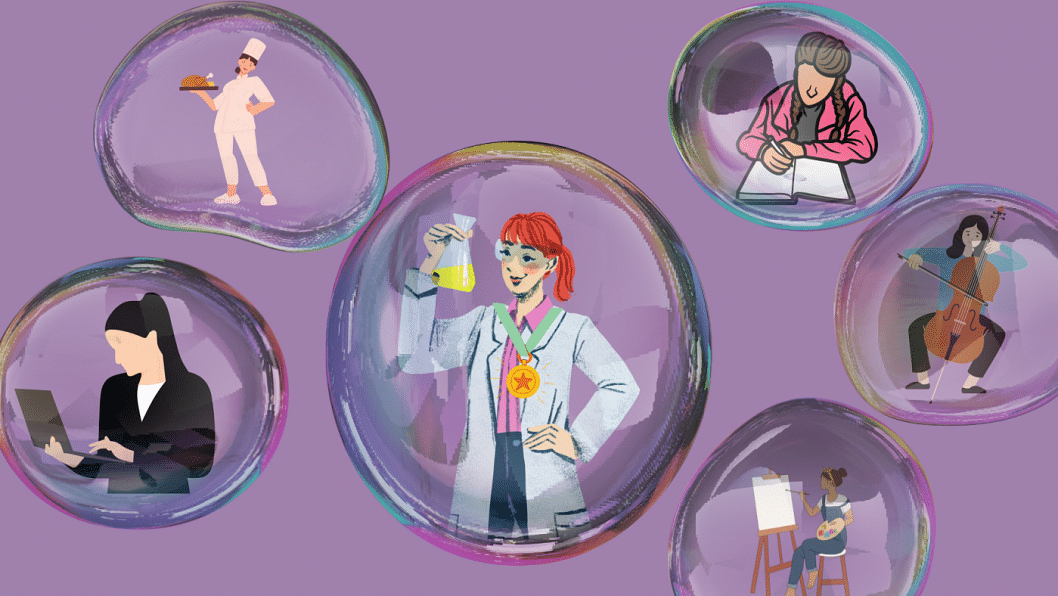 The theme for this year's Women's Day is "DigitALL: Innovation and technology for gender equality", where the United Nations (UN) honours women and girls who promote transformational technologies and digital education. They will also examine how the digital gender gap exacerbates economic and social inequality.
It is beyond question that it is essential to recognise and celebrate the presence of women in numerous sectors and societal contexts. When women are represented, it can encourage others and help dismantle prejudices and preconceptions. It can also exacerbate the existence of workplaces that are more diverse and inclusive, leading to improved decision-making and outcomes.
The theme most certainly represents women, but does it represent all women?
As a woman who is not represented in the fields of science, technology, engineering, and mathematics (STEM), much to my parents' dismay, I often feel underrepresented. The UN's focus is on the technological aspect of gender inequality, but there are other sectors where women may need representation, such as non-STEM fields.
The age-old notion that your efforts are only worth something if you are in an engineering or medical field, or else you have a bleak future, gets further consolidated with the under-representative theme of this year's Women's Day. Empowering women on a global scale is reducing the gender gap in all fields of study and professional endeavours. Women are making progress in every field, from philosophy to finance, but they are underrepresented.
Women who are being celebrated represent a portion of the total female population. The theme ignores the needs and perspectives of a significant segment of the people the UN is trying to reach. The failure to acknowledge the variety of women's experiences is another potential issue with an under-representative theme. Gender inequality persists in every academic field and job sector. Hence, focusing on how the digital gender gap exacerbates economic and social inequality is under-representative as well.
Some women may deliberately choose to build their careers in non-STEM fields, but in other cases, cultural biases and stereotypes can be a major challenge for women who want to pursue careers in STEM. Access to education and resources may be especially difficult for women from low-income families or who live in remote locations. Women and girls may have a harder time acquiring the skills and information they need to succeed if they do not have access to mentoring programs and peer groups.
Reduced exposure to subjects outside of science, engineering, medicine, or technology can result in an overemphasis on technical competence at the expense of softer skills like critical thinking, communication, and creativity, all of which are vital to success in a wide range of professions for women. Furthermore, it has the potential to reinforce preconceived notions and biases, such as the belief that some topics are more relevant or useful than others. It is important to consider the potential problems associated with a lack of total representation, especially when the group being represented is women. It is important to choose themes that are inclusive, intersectional, and representative of the experiences of all women.
Gender inequality impacts every aspect of society. Hence, it must be addressed holistically rather than by industry or field. This entails identifying how gender inequality affects different sectors and promoting gender equity and inclusion across society. Women's empowerment should be celebrated throughout the world. Empowerment is a product of collective effort so pushing one element of effort and overlooking another devalues the term. If it is for women, it should be for all women.
Azra Humayra is a part-time roach squasher and a full-time trash television connoisseur. Send her show recommendations at: [email protected]