Why it is okay to want a spam account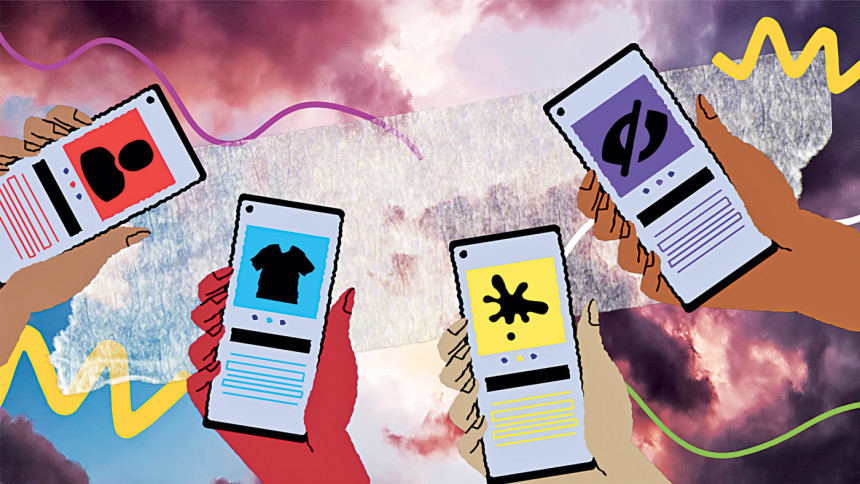 My recent rampant addiction to social media made me realise a couple of things.
First of all, I finally agree with my mother. Sorry mother, I should have listened to you when you said my phone was the root of all my problems. Secondly, I realised that not everyone on my friend list should see what I post and share. Yes, I am no longer in high school, and the number of followers I have on social media doesn't seem intriguing anymore. So, it is time I keep some of my connections the way they are.
To explain further, I feel like my family or my colleagues don't need to see the things I share all the time. Since they don't know my intentions, or the context, there's a high chance they might misinterpret it.
This means working on my follower list. And I thought about it. Filtering through the list and deciding upon who to keep and who to drop feels like an ordeal. Eventually, I decided to make a spam account. And I think all of you should have one too. Hear me out.
Spam accounts are great filters to social media. You see less content since you follow less and let a small number of people follow you. You can post anything, share silly selfies, and remember the good old times without worrying about who might judge you. You can rant, post your frustrations, and seek help, too. You also don't need to worry about what your family might think since they won't see what you share.
You can open a spam account for other reasons too. For example, you can use your spam account as a portfolio for what you do besides your academics. You can use it to keep a tab on the world since good news articles can be easily clustered among a sea of content.
However, there are some downsides to opening a spam account. To start with, you should know where opening one is safer. Many social media platforms have restrictions that don't allow users to create accounts that match with existing accounts. As in, you can't open one because an account by that same name or photo exists.
Furthermore, people who know you but don't know you have multiple accounts may report you, which is an issue in itself. Finally, when your friends or close ones see you unleash every bit of sanity you have in your spam, there's a chance they may think you lose it.
Spam accounts are honestly fun. Even if you don't find any necessary advantage for opening one, you could do it for the experience. Handling social media, and being constantly aware of other people's perception of you can be a real hassle. Opening a spam account might actually help you handle these, just like it helped me.
Malik Araf is seriously confused right now. To make him more confused, send him a text at arafmalik04@gmail.com