Why are football clubs hiring young, inexperienced managers?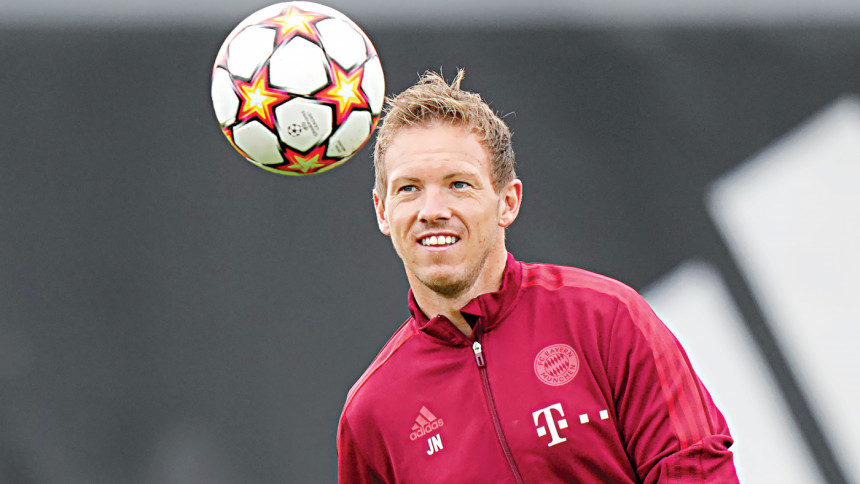 "The only reason I can understand is that they look through the CVs and see guys with more defeats and guys with less defeats, so guys with less defeats are given the job. I cannot find another reason."
That's what Jose Mourinho said on Mikel Arteta's appointment as Arsenal's manager back in 2019. Since then, Arteta has gone on to win two trophies, has a strong command over Arsenal's project, and is putting up a good fight for a top four spot in the Premier League.
Similar to Arteta's appointment, there are many other instances where betting on less experienced managers has worked wonders for football clubs. Like Hoffenheim when they hired a 28-year old Julian Nagelsmann, or Rangers when they hired Steven Gerrard and later went on to win their first league title in a decade. Likes of Ruben Amorim, Marcelo Gallardo and a few others also achieved many managerial successes by the time they were 40.
This isn't something new. However, the trend has gained more popularity in recent years. In the ever-changing game of football, hiring a proven manager with his proven tactics doesn't always guarantee good results anymore.
That's why more clubs are opting for relatively younger managers. For instance, Everton had hired Carlo Ancelotti, and then Rafael Benitez, two UCL winning managers to turn their fortune around, but eventually failed. They're now working with Frank Lampard, hoping to improve.
One reason is the reluctance of experienced managers to change their gameplan when the club is not doing well. From Mourinho's "park the bus" to Bielsa's philosophy of constant pressing, many experienced managers push their own ideals over adapting to challenges.
In a similar situation, a younger manager is more likely to accept their shortcomings and change their ways to introduce new tactics that suit the team.
Young managers often have a history with the clubs that hire them. Even though they lack experience, they know what the club and fans demand. Hiring a popular figure as a manager also helps the club keep its fans happy.
Another influential factor is a manager's approach towards individual development of their players. Experienced managers often ignore working on such details or delegate that job to assistant managers and focus on the system overall. In this regard, a younger manager seems to give more effort. Working on the players and maximising the output from each player can make all the difference between winning and losing.
It seems like the ability to adapt, innovate, making use of modern football data and statistics, relating to the demands of fans and clubs while following a set philosophy is why clubs are being more attracted to the idea of hiring new, younger managers. It remains to be seen whether younger managers continue to deliver and impress clubs in the future. Only time will tell.
Tamjidul Hoque loves talking about football and watching anime. You can find him on twitter.com/TamjidulH24