What possible punishments await Man City following PL allegations?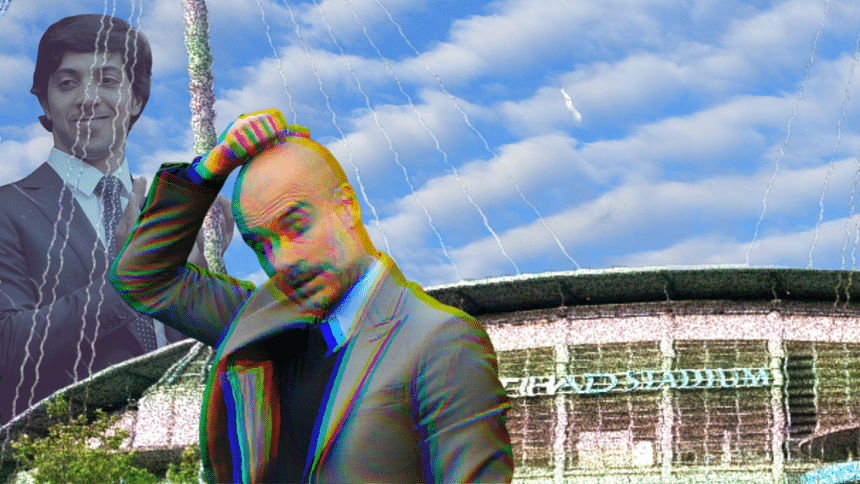 It was back in 2020 when Manchester City Football Club showed their might by winning against UEFA in the Court of Arbitration for Sport (CAS) where their 2 year UCL ban was overturned. Now Manchester City faces a new threat, this time from the Premier League, and it is very concerning for fans.
On Monday, the Premier League released a statement where it stated that, "In accordance with Premier League Rule W.82.1, the Premier League confirms that it has today referred a number of alleged breaches of the Premier League Rules by Manchester City Football Club"
In the statement, Premier league has accused City of over 100 irregularities that include failure to provide "accurate financial information" and "full details of manager remuneration", breaking financial fair play rules, failure to cooperate and assist with investigation, etc.
All these accusations came after a thorough 4-year investigation by the Premier League, which was triggered after the German magazine Der Spiegel published leaked emails which indicated City was involved in unlawful activities.
The accusations made against Manchester City are unprecedented. This is quite clearly going to be the biggest scandal in English football history if proven. The matter has now been referred to a commission which is "appointed by the Chair of the Judicial Panel and shall comprise three members of the Disciplinary Panel", as per Rule W.19. The proceedings before the commission will be confidential and heard in private.
After these bombshell revelations right after City's disappointing loss against Tottenham Hotspur, one might wonder what's at store for Manchester City after all this?
As per rule W.51, the commission has the power to impose "a fine unlimited in amount", suspension, point deduction, or to expel City from the Premier League. Rule W.51 also states that the commission can impose a combination of these punishments or as per Rule W.51.10, "make such other orders as it thinks fit".
Along with that, the accusations made against Manchester City cannot be disqualified as "time-barred" and unlike the case against UEFA, Manchester City will not be able to appeal any decision against them to CAS.
All these led to the rise of rumors that City, if found guilty, could not only be relegated or expelled, their previously won titles could also be stripped off. There has been a sense of excitement amongst rival fans after the news broke out.
However, it's not all doom and gloom for Manchester city. For starters, City will be able to launch an appeal against the charges if they wanted to. A new independent panel would be assembled for it, with evidence examined again as per The Athletic correspondent Sam lee.
On top of that, if City does get punished by the commission, they can take the matter to the court. According to Stefan Borson, a lawyer and former financial adviser to Man City, "an objective assessment of the facts would take months of evidence, cross examination, oral and written submission and legal argument in a formal trial. Similar cases in the High Court could take three years from initiation to judgment."
So, it's very likely that whatever sanction City might face, it will not be in the near future. It will be very interesting to see what the commission decides after the proceedings take place.
After City won against UEFA in CAS, the Premier League had two options – let this matter slide, or go to war. With over a hundred accusations made, it's pretty clear that they have chosen war. It's safe to say that Manchester City will also be prepared.
References:
1. The Daily Mail (August 1, 2021). STEFAN BORSON: Manchester City's never-ending legal battle puts the Premier League in an unenviable position... if the top-flight lay serious charges at their door, this could move glacially on for many more years.
2. The Telegraph (February 6, 2023). Man City facing punishment after more than 100 breaches of Premier League's financial rules.
3. The Independent (February 15, 2020). Manchester City's battle with Uefa has backfired – but their war has only just begun.
4. Premier League rules handbook for season 2022/23.
Tamjidul Hoque studies Law and loves talking about football and anime. You can contact him at [email protected]